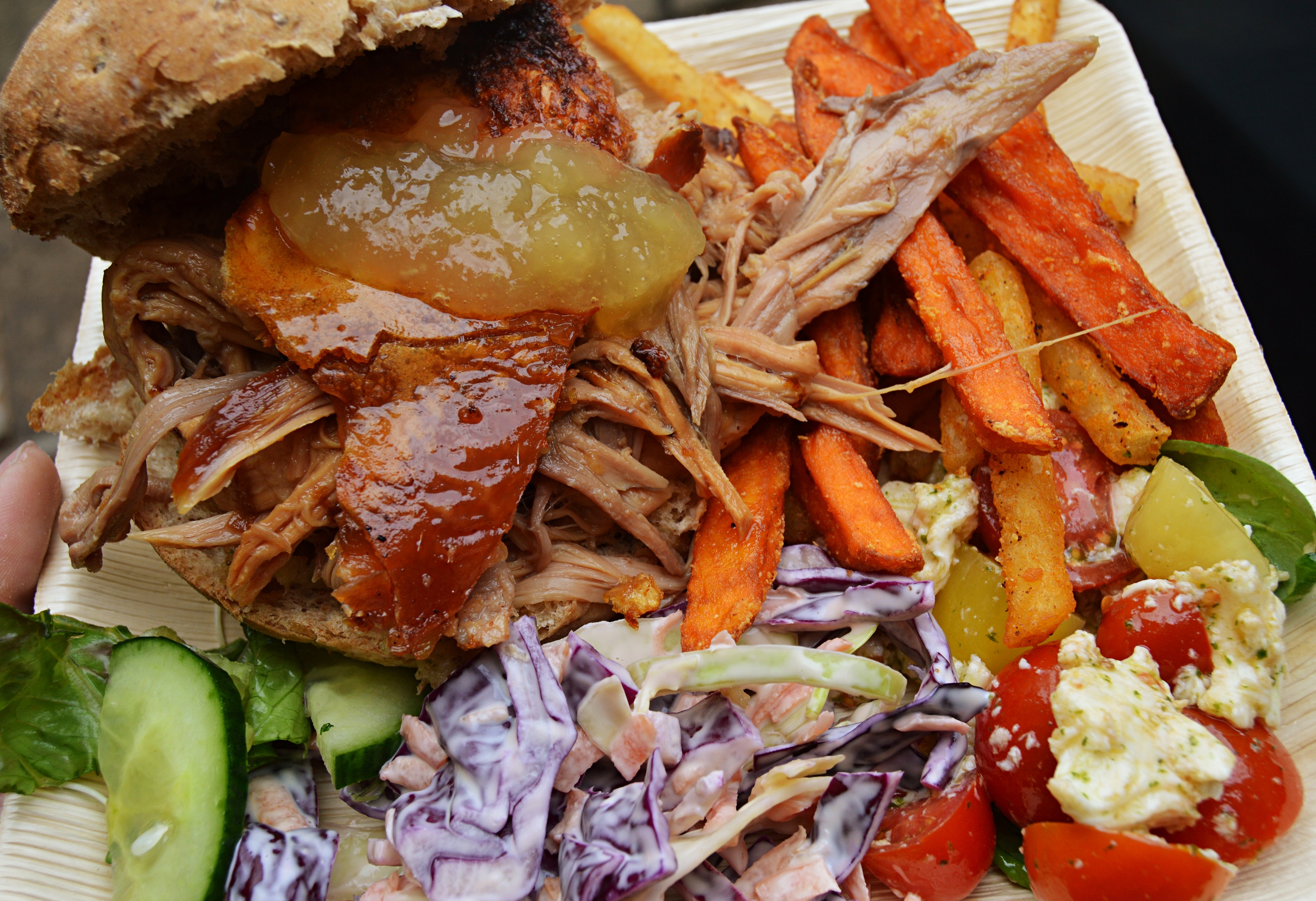 With our growing popularity and years of experience in supplying sumptuous spreads all over our capital city, here at Hog Roast London, we have well and truly dispelled the myth that hog roasting is only suitable for countryside catering.
We are continually developing our hog roast machines to make them as compact, transportable and multifunctional as possible, which allows us to provide a taste of the great outdoors in locations as diverse as modern city centre penthouse balconies, majestic hotel function rooms and private gardens. We realise that space is often a commodity that many people cannot afford in the city of London, which is why we operate in such a streamlined and efficient way.
The Hog Roast London team always keep it simple and only bring the equipment and staff that are required for your event to ensure your guests receive fantastic food without feeling overcrowded. We don't do anything for show, because we don't have to. Our food and reputation speak for themselves, and we always provide the same superior level of service regardless of how tight your space or budget might be.
Hog Roast Catering Service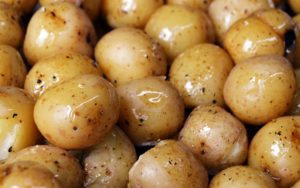 The Hog Roast London team offer the complete package when it comes to customer service and we will be there for you every step of the way. We will guide you through our menu options and help you to determine what is best for you, this is what our customers love about us.
Whether you want a laid-back buffet for an informal party or a more structured set menu with table service and canapes for a stylish corporate event or large wedding reception. We do not dictate the terms to you; instead we let you be in control and we are always happy to make any alterations to our menus and service to suit your requirements.
Hog Roast Wedding Catering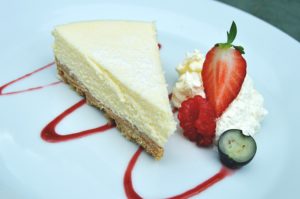 Whilst we are obviously known for our hog roasts and this is the backbone of our catering service, we can also provide many other menu options to an equally impressive standard. We don't just concentrate all our efforts on providing the highest quality pork.
We source every single ingredient in all of our dishes from the very best local suppliers, from beef, chicken and lamb, to vegetables and dairy products. With such a vast range of alternative meats, vegetarian options and gluten-free substitutes, Hog Roast London can cater for any diet in any location.