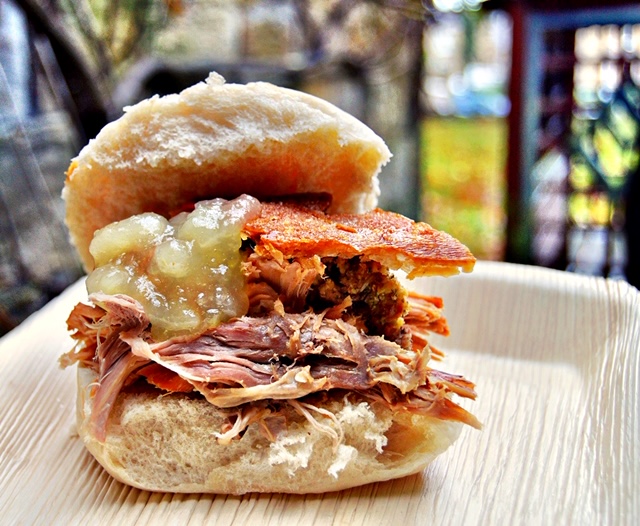 It is good fun to have friends and family around for a party. Even better if you have something special to celebrate. The only problem is preparing all that food. It is a huge headache. Fortunately, the Hog Roast Barking team is here to help.
We do all of the hard work on your behalf
If you let us, we can do absolutely everything for you. All you have to do is to browse our menu pages, choose the dishes you want and give us your order.
At that point, the professional chefs of Hog Roast Barking take over. We order all of the ingredients we need to prepare your food from our local suppliers and cook it all. On the day of your wedding, birthday party or corporate event we arrive at the venue and set everything up.
A fantastic choice of party food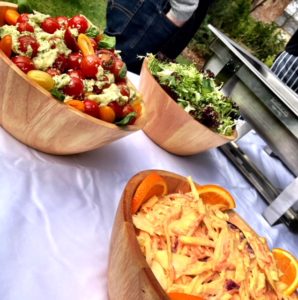 Best of all, you get to choose exactly what type of food is served to your party guests. If you want a traditional hog roast we are definitely a great option. Over the years, we have cooked thousands. However, we also offer the chance for you to order spit/roasted chickens, suckling pig, whole turkeys, beef joints and various cuts of lamb from us. All of these meats taste wonderful when they are cooked slowly on a spit.
We also offer a big selection of barbecue and buffet foods. Our party platters are particularly popular and are a great way to put together a feast that you know everyone can eat and will enjoy.
Get in touch with our Hog Roast Team to learn more
We're sure you have many questions, so our Hog Roast Team is ready and waiting to answer any questions you may have about our services.