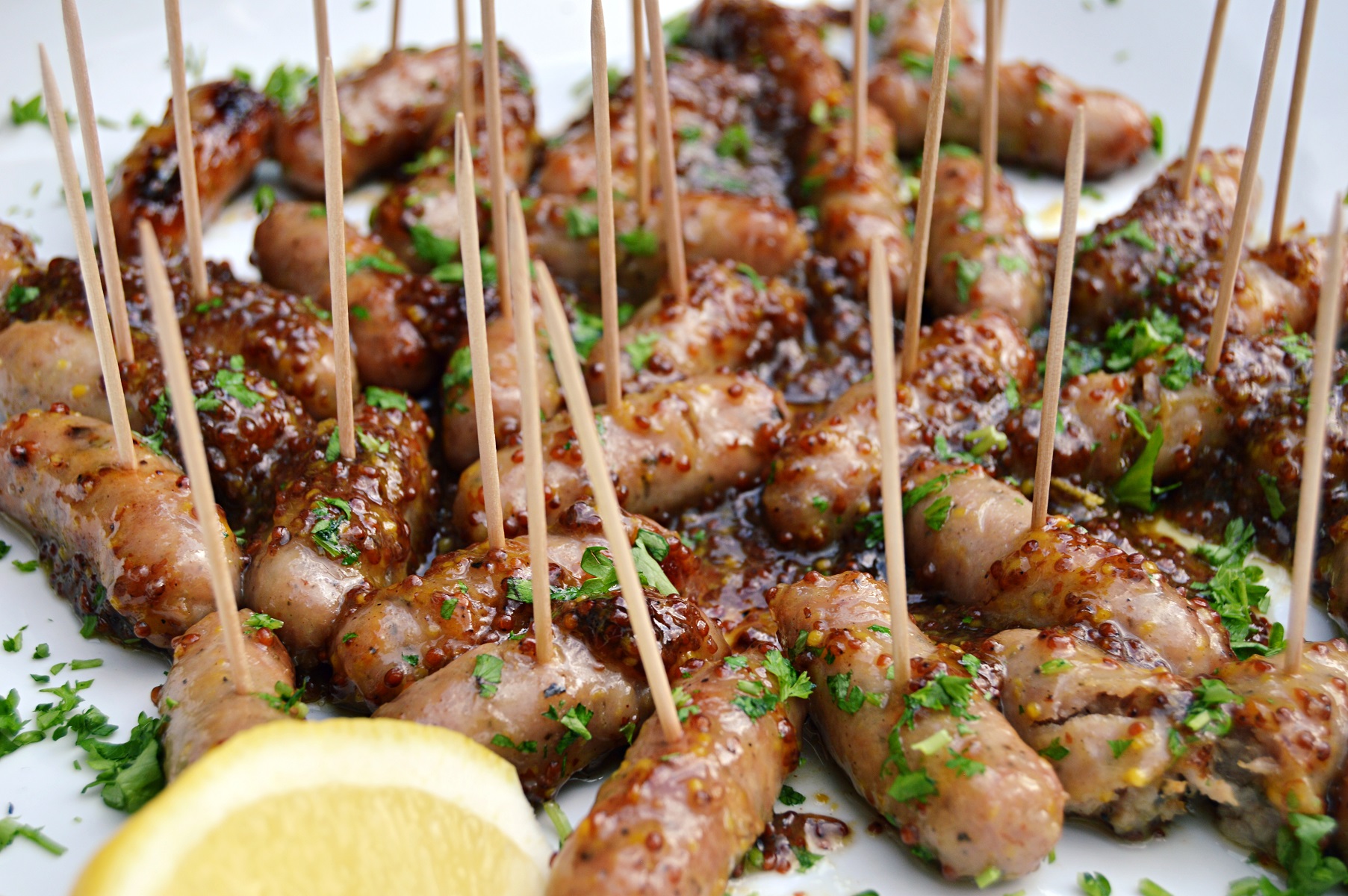 Hosting a Hog Roast in Canary Wharf really could not be any easier than hiring us. We can provide you with a huge range of dishes in virtually any quantity.
Hog roasts and much more
Naturally, hog roasts are our speciality. They are still extremely popular with party guests and hosts. The fact that pork is usually the most affordable meat, and that a typical hog will easily feed 80, makes them a great option. Not to mention the fact that a lot of people love this tasty dish.
However, the Hog Roast Canary Wharf team does not believe in standing still. As a result, over the years we have greatly expanded our menus. Today, we can spit roast most types of meat and also offer you the chance to order a barbecue from us.
Plus, of course, we can provide a long list of side dishes. This includes desserts, canapes and salads. The fact is that almost regardless of the style of food you want to serve to your guests we can cook it for you.
Professionally trained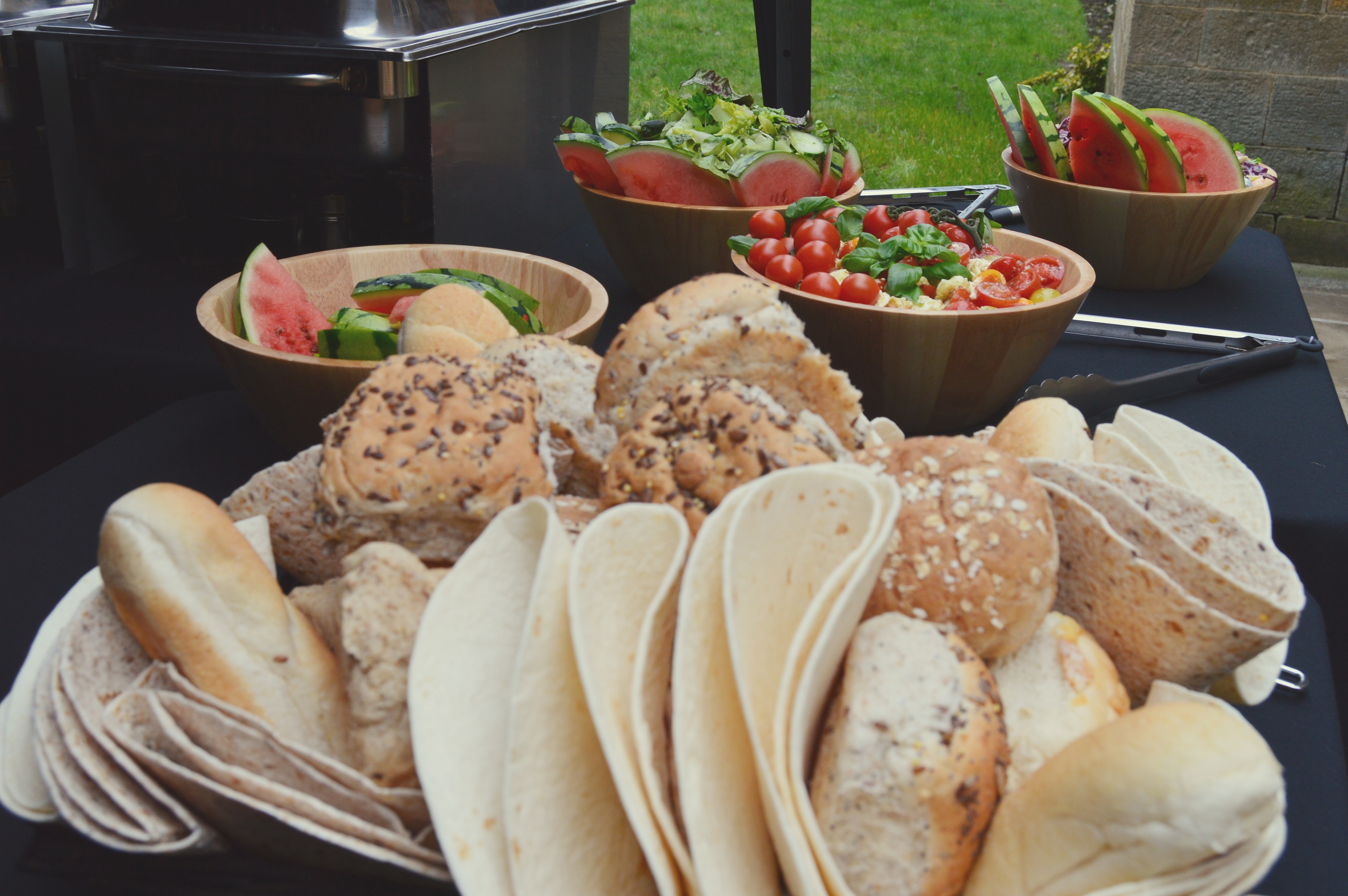 Everyone on the Hog Roast Canary Wharf team is full trained, including our waiters and front of house team. So, whether you hire us to provide a hog roast, carvery, formal meal served at the table or a barbecue you know you will get good service. Out prices are competitive too. The fact that we work with local butchers and suppliers ensure all of our food is top quality, yet does not cost a fortune.
Our Hog Roast Team are here to help you
We're sure you have many questions, so our Hog Roast Team is ready and waiting to answer any questions you may have about our services.