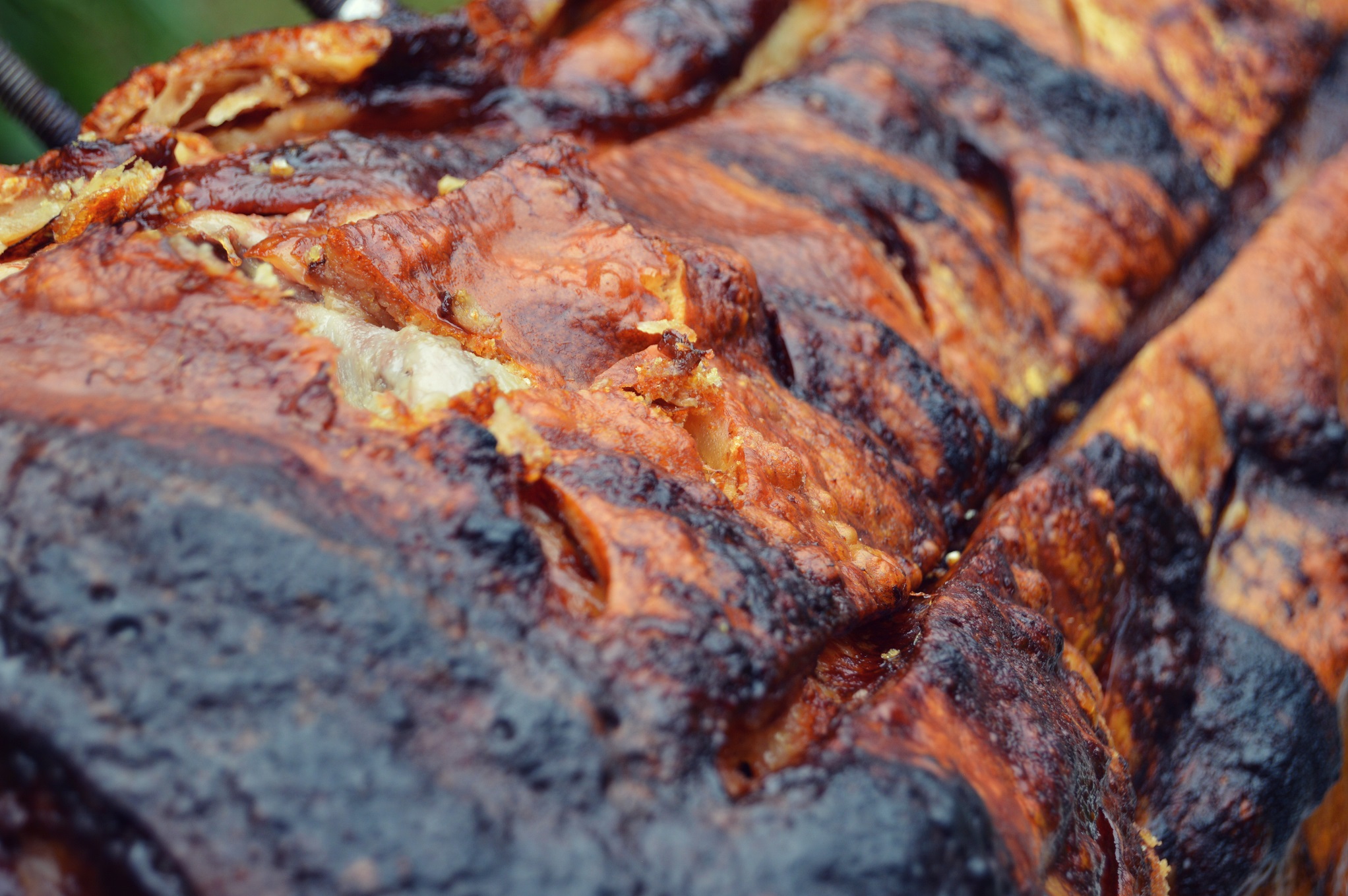 If you are hosting an event in one of Chessington's many picturesque and elegant outdoor settings and you want an equally  elegant menu to impress your guests, the Hog Roast Chessington team are equipped to meet all of your catering needs for any occasion. We have spent many years developing and perfecting the classic cooking technique of slow roasting meat and we have gone on to become the local experts in hog roast catering. We celebrate superior locally sourced ingredients and we have elevated hearty, homegrown fare to a whole new level by adding our own touch of finesse. We have developed an extensive range of modern menus that showcase our premium ethically reared pork whilst also offering more than enough choice to appeal to all tastes and be suitable for various dietary needs. This means that if you hire us to cater for your event, you can have the best of both worlds when it comes to sampling the best hog roasts around in addition to providing your guests with a menu that will cater very effectively for all of their requirements.
Adventurous Catering Options With Hog Roast Chessington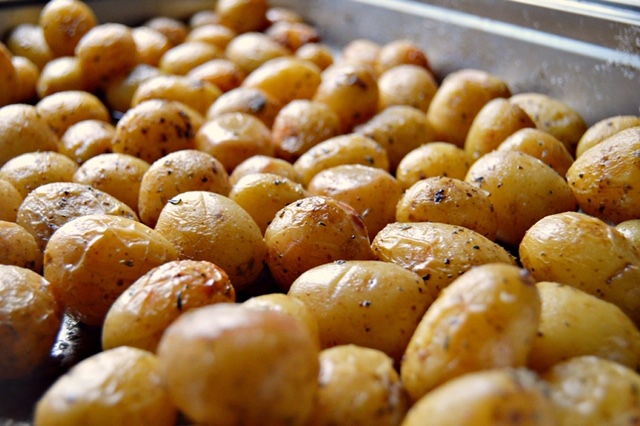 All of Hog Roast Chessington's menus come with an ample selection of other slow roasted meats if you would prefer our succulent sirloin of beef or free range whole roasted chicken instead, for example. All of our meats are served with our contemporary twist on their traditional trimmings and come with a whole host of delicious freshly made side dishes that complement them perfectly. We also offer imaginative vegetarian and vegan alternatives for every course and our diners with these requirements are always just as happy with the quality and variety of what we can offer them.
Whether you would like a chic 3 course meal for an al fresco wedding reception, a beautifully presented buffet for corporate entertaining or a private party in an indoor venue, or some classic hog roast sandwiches for a large outdoor event, we will make all of your dishes from scratch on-site using our high quality locally sourced ingredients.
Thanks to our superior hog roasts, diverse menus and event catering expertise, the Hog Roast Chessington team are able to give you everything you want and more for your big day for any event in Chessington.