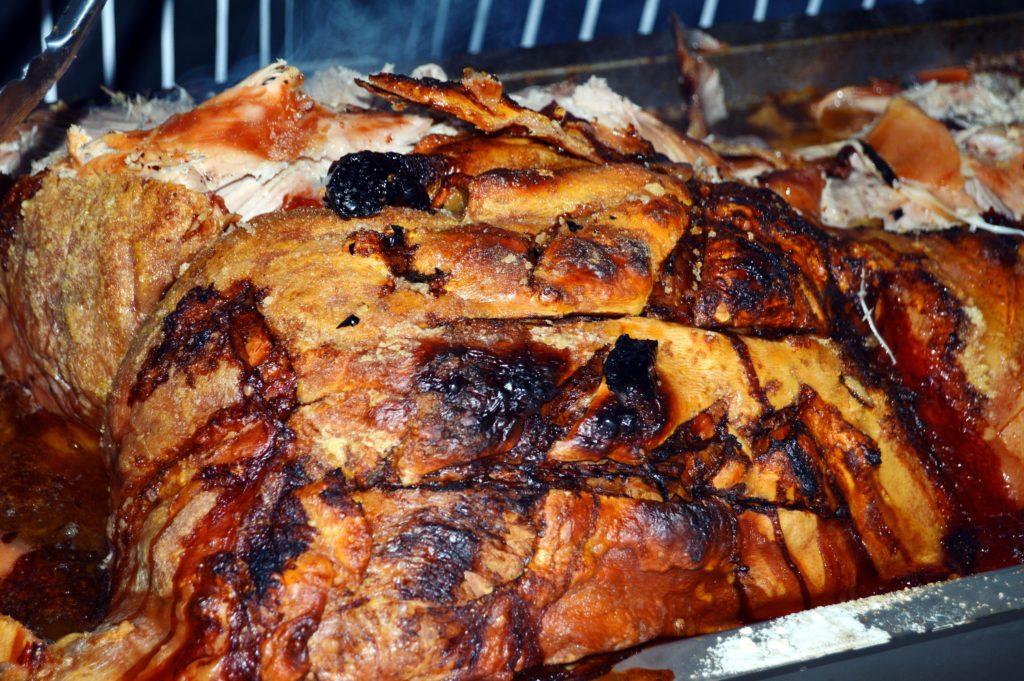 If you are looking for the best Hog Roast in Dartford, all you need to do is to hire us. We can provide you and your guests with one that is to be perfectly cooked and served in the right way.
Locally sourced food cooked properly
However, as you will see, we offer far more than just hog roasts. Our team is very experienced and skilled, so we will happily spit roast chicken, turkey, lamb and other tasty meats.
In this area, there are some really good butchers and food suppliers. This is fortunate for both you and us. It means that good quality, but affordable ingredients are easy to come by. Therefore, we can provide you with tasty food, made using high-quality ingredients without a huge price tag.
As well as meat dishes we also offer a range of canapes, fish dishes, desserts and salads. Should you opt to order one of our carvery style menus you can have the meat or vegetarian options we cooked served with a range of steamed vegetables, potatoes, sauces and gravies. This style of food is ideal for a wedding or corporate event because it can also be plated up and served at the table.
Waiters and front of house staff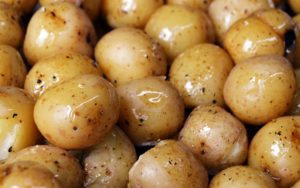 The Hog Roast Dartford team includes waiters and front of house staff. Should you need them, all you need to do is to let us know.
It really does not matter what style of event you are planning we are the caterers for you. We can even cook you a barbecue if you prefer that style of food.
Our Hog Roast Team are here to help you
We're sure you have many questions, so our Hog Roast Team is ready and waiting to answer any questions you may have about our services.