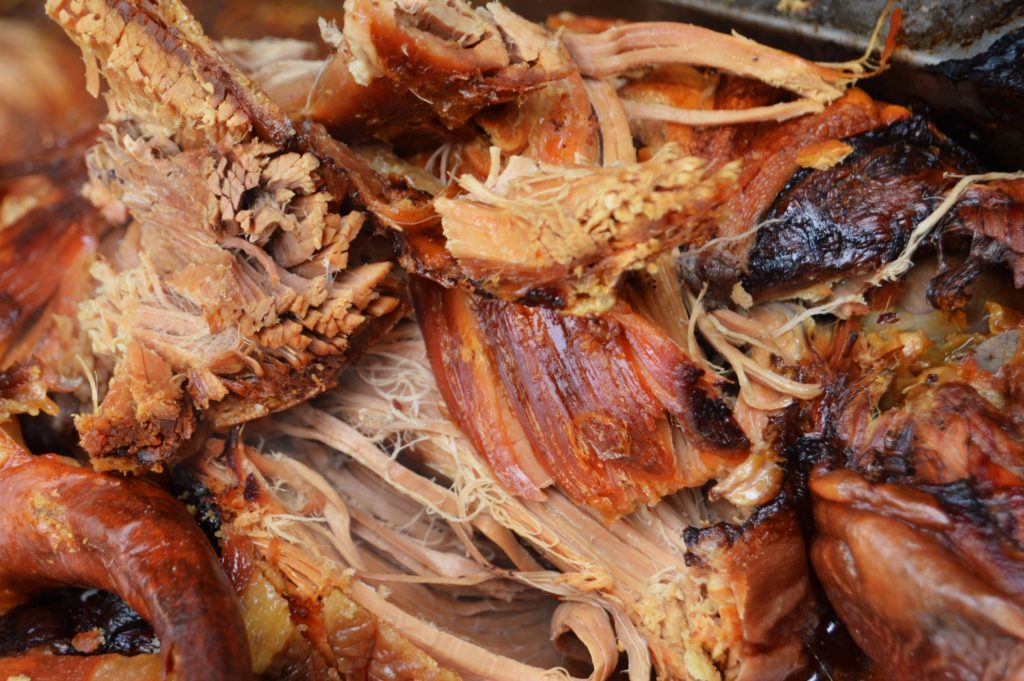 Hosting a party should be the highlight of your year and, usually, it is. The only problem is that it is often also very stressful. Having to cook for everyone can often feel overwhelming. Fortunately, the Hog Roast Edgware team is here to help you. Provided you will let us, we will take all of the strain.
Every style of event catered for
Over the decades we have been working in the area, we have prepared the food for all kinds of parties and events. Whether you need a formal meal for a wedding, an impressive meal for a product launch, or something tasty for family, we can provide it for you.
As you know, we specialise in cooking hog roasts. It is still our most asked for menu item. However, we offer other styles of party food in catering quantities. For example, carvery style food, in either a help yourself or served at the table format.
The people of Edgware also love our canapes, salads, side dishes and potatoes. They are great served with the barbecued or spit-roasted meats we offer, but can also be ordered on their own.
You choose the foods you really want
At Hog Roast Edgware we believe in providing you with what you want, so are always open to suggestions. We understand that sometimes there are special foods you want to have served at your wedding, corporate event or family party. Therefore, if you do not see something you want on our menus, always feel free to ask us if we can prepare it for you. Whenever possible, we will definitely do so.
Our Hog Roast Team are here to help you
We're sure you have many questions, so our Hog Roast Team is ready and waiting to answer any questions you may have about our services.