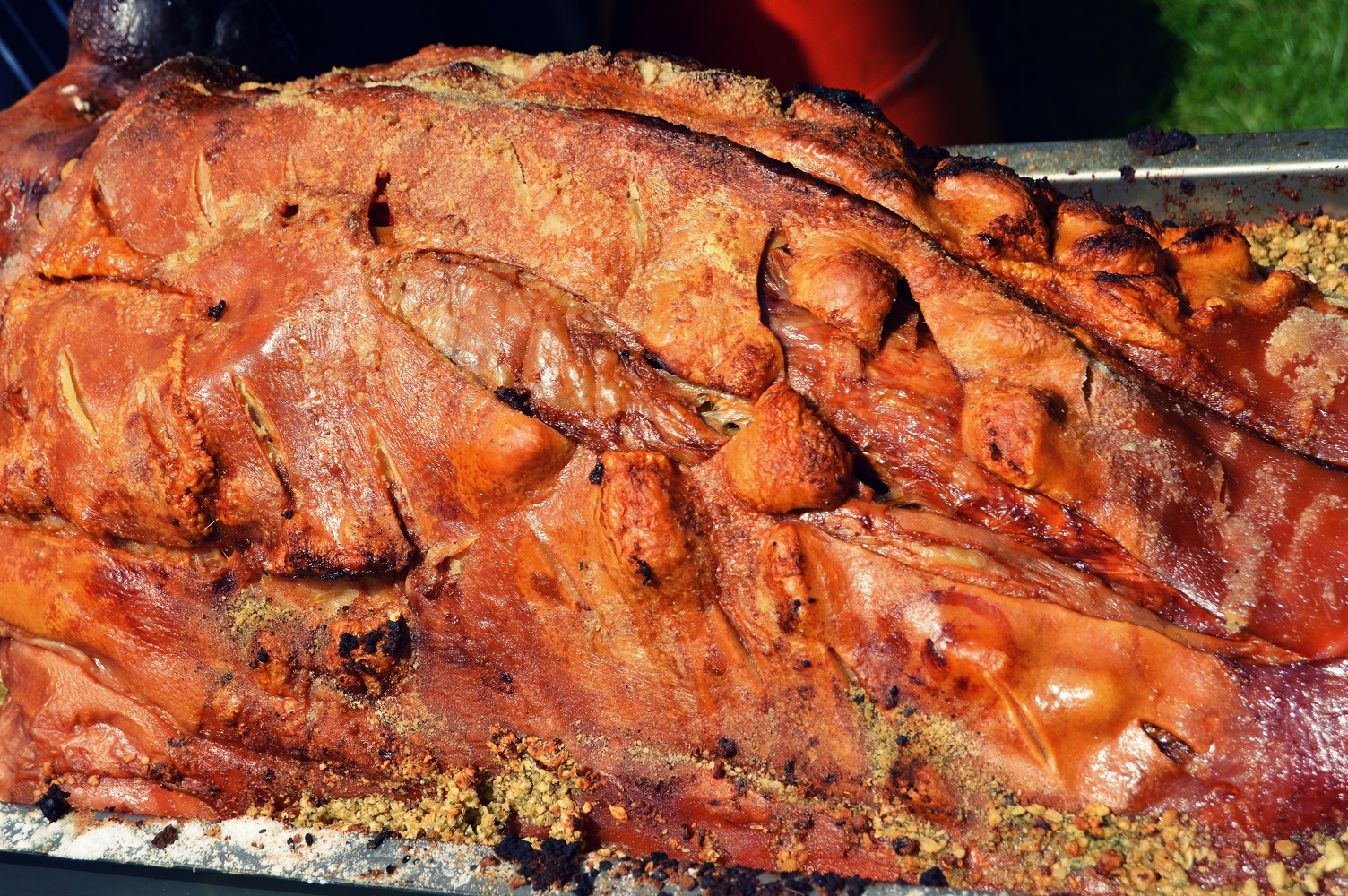 The Hog Roast Hornchurch catering team has been providing delightful party food in the area for more than a decade. This means that we are the ideal choice for your next party, corporate event, wedding feast or another type of gathering.
A great choice of food for everyone
We still provide a lot of hog roasts. This is unsurprising given how tasty the meat is and the fact it goes a long way. If you are holding a big event it really does make a spectacular centrepiece for your party feast.
However, some people prefer the taste of other meats and the chefs of Hog Roast Hornchurch are more than happy to cook those instead. We can also spit roast turkey, beef and other joints and birds for you. It is even possible for us to barbecue chops, steaks and sausages.
Vegetarians and those with other dietary needs or tastes are also well catered for. We are also able to offer carvery roasts and other hot meal options. Potentially, both can be served at the table by our waiters. This style of food and service is a particularly good option for weddings, corporate events and the like.
Family party food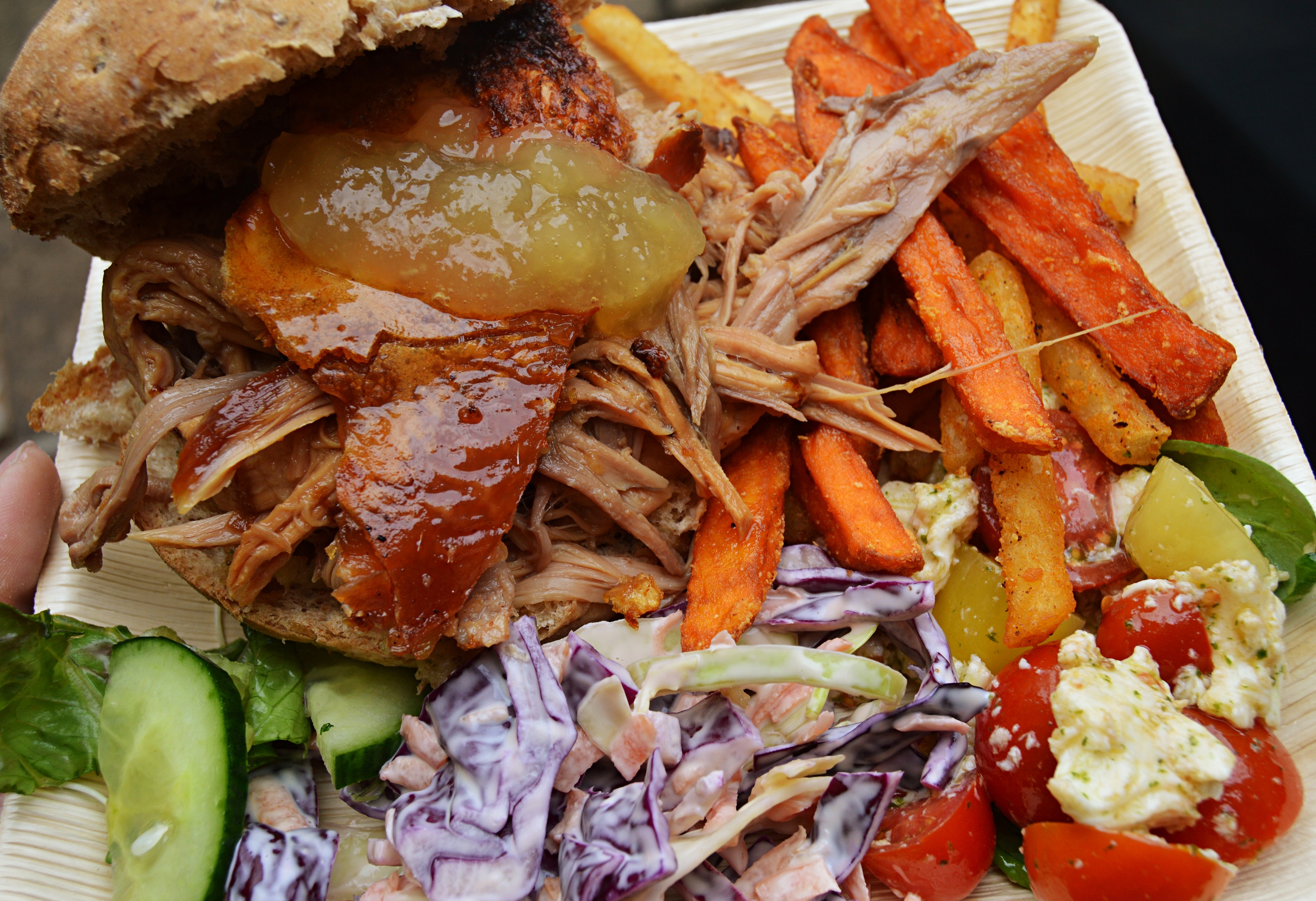 However, we really do not mind cooking for small events either. Our team really enjoys catering for smaller parties and are very experienced at doing so. For all events, we can also provide a big range of buffet dishes, canapes, party platters, salads and desserts. Really, whatever you need to keep your guests happy we can provide it for you.
The Hog Roast Team are happy to help you
No matter what the occasion, our Hog Roast Team can tailor a catering experience to suit any needs and requirements. Just get in touch to learn more.