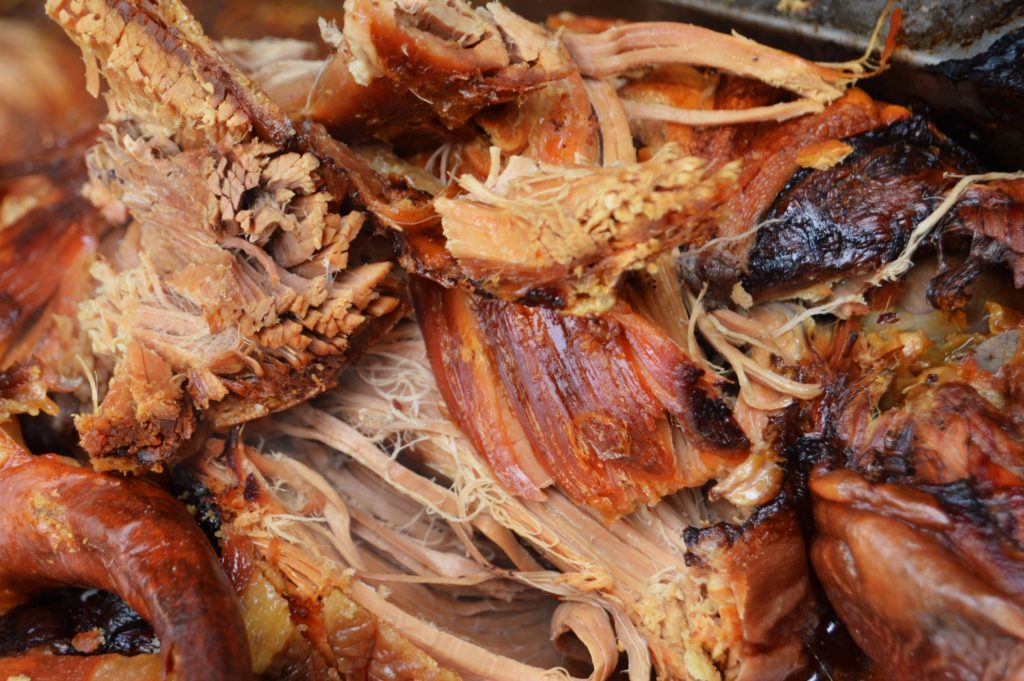 Eating together is an enjoyable experience, which is why providing the food is so important for any social occasion. If you are planning a wedding, party, barbecue or corporate event, hiring Hog Roast New Malden is a really easy way to feed your guests.
You stay in charge while we serve everyone
We like cooking hog roasts. For big events, with lots of guests, they really are a good option. Most people like the taste of spit-roasted pork and you can feed a big group with just one hog. Plus, it can be served in several different ways. You can just have it served in rolls or let the Hog Roast New Malden chefs carve the meat and serve it up as part of a carvery roast. It can also become the main dish of a mixed buffet. You can also potentially hire our waiters to have your guests served a hot pork-based meal at the table, which is the perfect option for a wedding or corporate event.
However, we know not everyone can eat pork. For that reason, we are equipped to spit roast or barbecue any other meat that you have chosen. Again, how it is served is entirely up to you.
A great selection of buffet foods too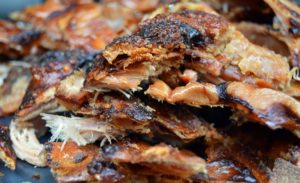 In addition, we offer a big range of buffet style foods and side dishes. You just need to choose the salads, potato dishes, canapes, quiches, vegetarian sides and other items you want us to serve. As you can see, when you hire us you get the food you really want to be served, in the best format for you and your guests to enjoy.
Get in touch with our Hog Roast Team to learn more
We understand you may have many questions about our Hog Roast services. So please get in touch if you would like to learn more about how we can help you.