Tasty food is an essential component of any party or celebratory event. That is why it makes sense to hire Hog Roast Richmond for your next party, wedding reception, community gathering or business event.
An almost unbelievable choice of party foods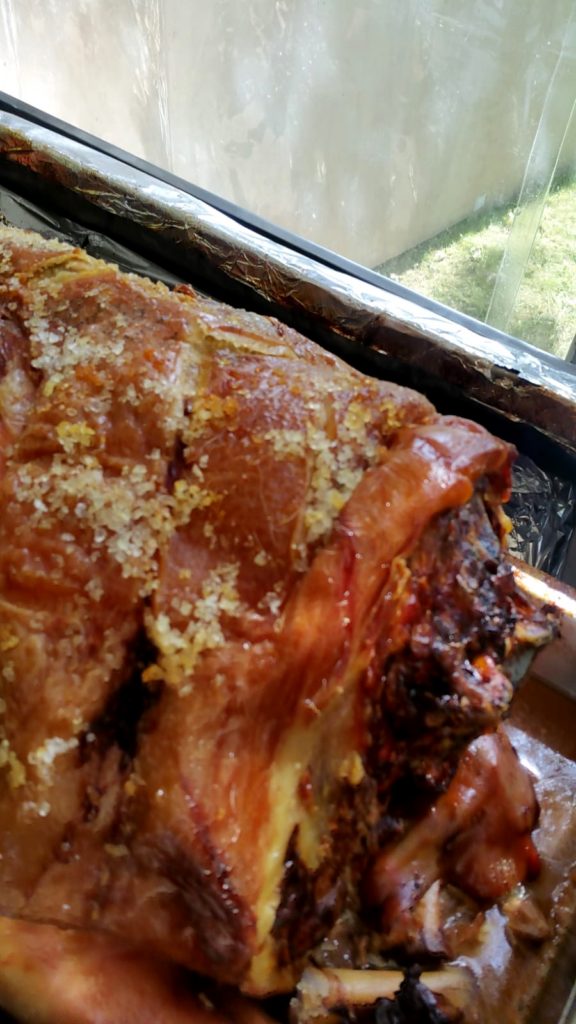 Our chefs are extremely experienced and well trained. This means they are capable of cooking a wide range of foods.
We still provide a lot of hog roasts. The sight of a whole hog cooking is a good way to make your guests feel special. They rarely get the chance to enjoy this style of food, so really like it when this style of food is served at a party or special event.
However, we also offer a range of other spit-roasted meats. Plus, the Hog Roast Richmond chefs also have access to top-of the-line barbecue grills, so we are more than happy to serve that style of food too.
We cater for all kinds of dietary needs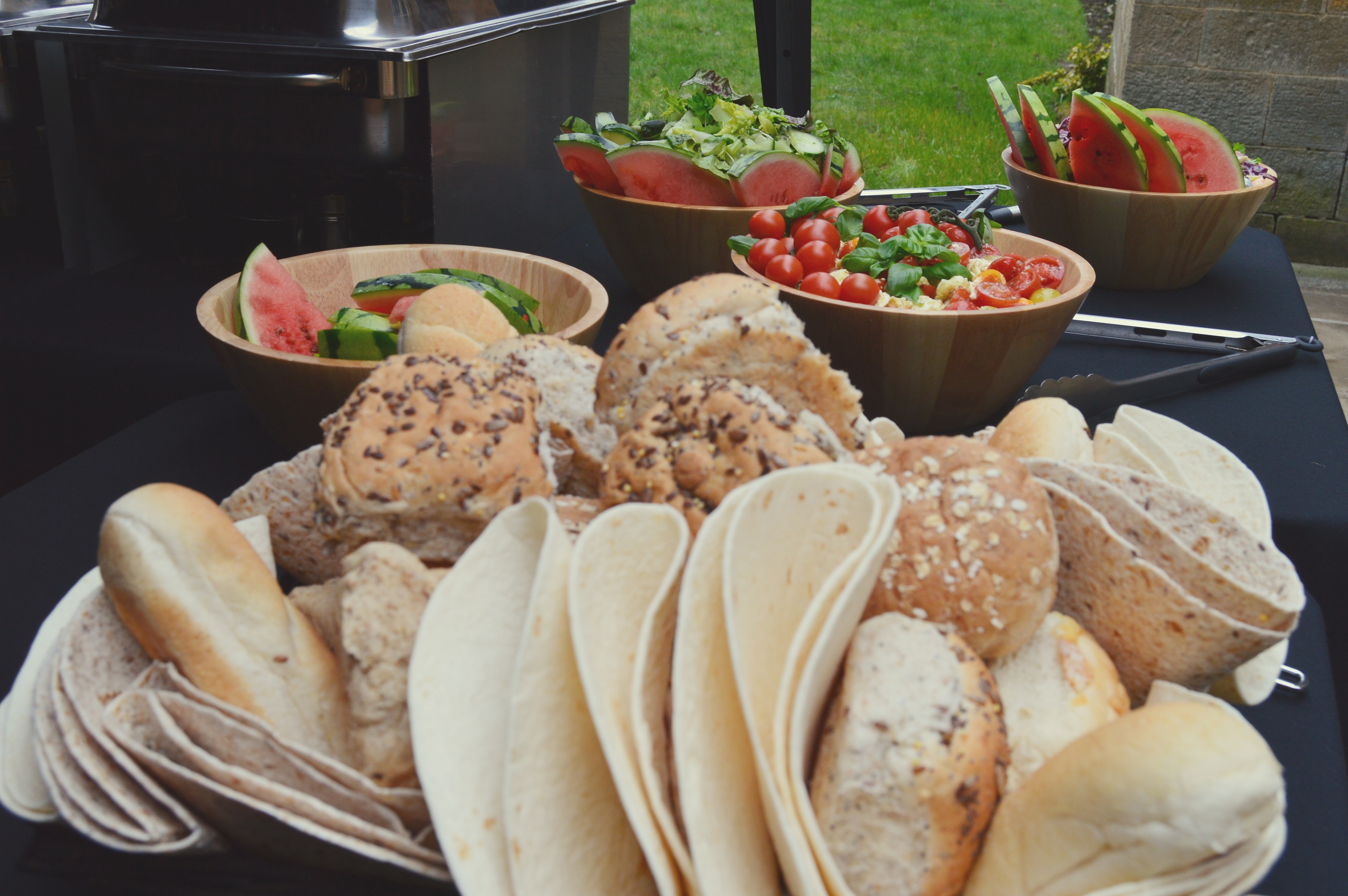 The fact we work with local butchers means we can potentially serve any kind of meat. Plus, we offer a range of salads, steamed vegetables, breads, sauces, stuffing, desserts and side dishes, in a buffet format. This means that you can mix and match food from our menu to come up with a selection of dishes that takes the dietary needs of every guest into consideration.
We also offer a range of serving options. Most wedding or corporate event hosts hire our waiters and front of house staff, so their guests can be served at the table. However, we also offer a carvery style service as well as help-yourself style buffets.
The Hog Roast Team are happy to help you
We're sure you have many questions, so our Hog Roast Team is ready and waiting to answer any questions you may have about our services.