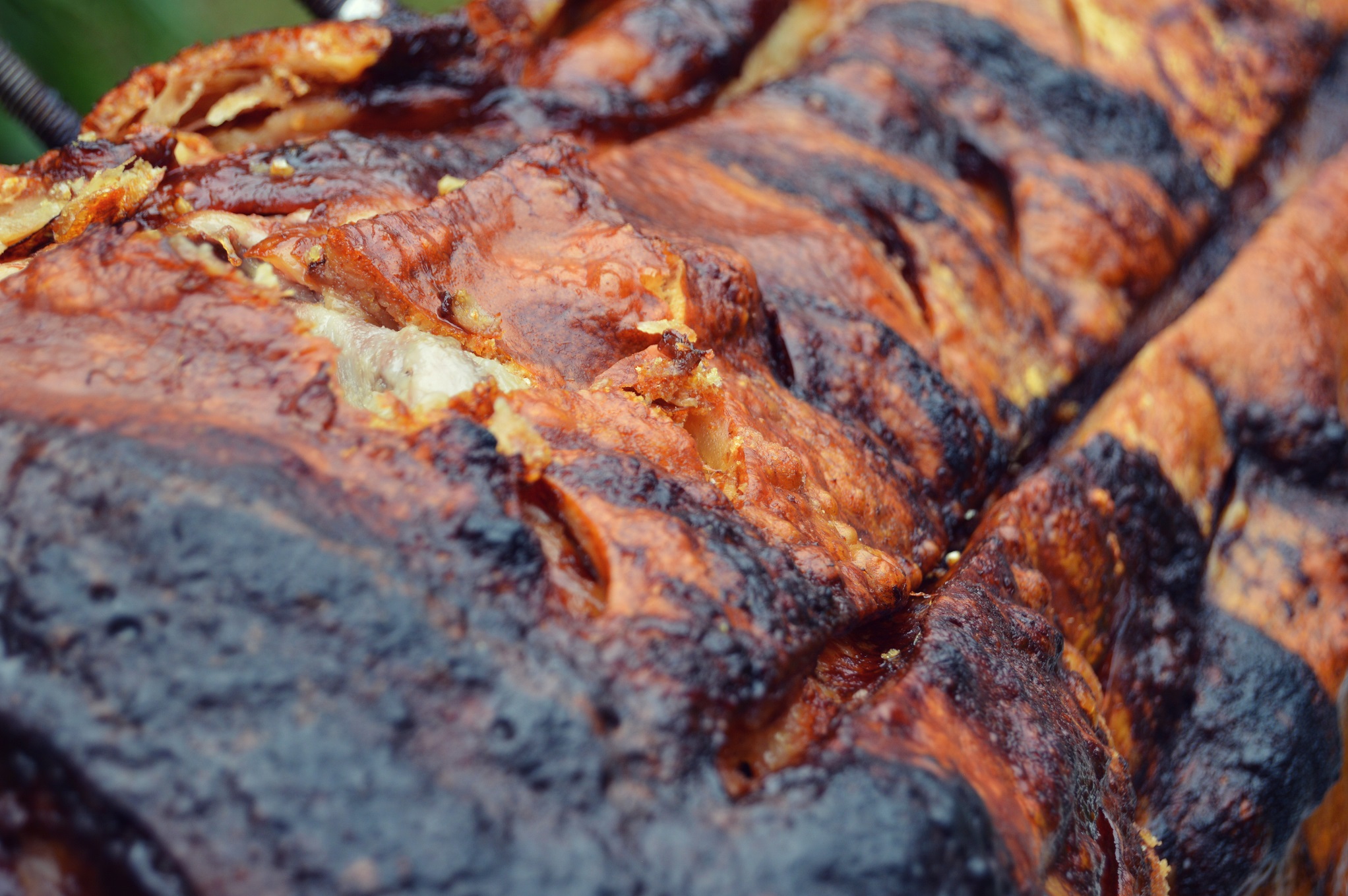 If you want to impress your party guests treating them to a hog roast is a really easy way to do so. The fact a whole hog is so big means that people can rarely serve this style of food at home. Therefore, when they arrive at a wedding, party or corporate event and see a whole hog turning on a spit they know they are in for a special treat. There really is nothing better than this beautiful meat served in a soft roll or as part of a carvery roast, especially with a dollop of applesauce on the side.
Other styles of special party food
However, at Hog Roast Romford we appreciate that most hosts like to offer their guests a few choices. Naturally, tastes vary and change over the time, so we have come up with ways to cook many different types of food.
The hog roasters we use can easily be steam cleaned and used to cook whole turkeys for a Christmas feast. Or, for that matter, any other type of whole bird or joint of meat. Therefore, you can hire Hog Roast Romford for absolutely any special event or celebration.
No event is too big or small for this catering team
We also make finger foods, breads, salads, desserts and other styles of party food. Importantly, we are happy to do so in any quantity, so are able to provide the food for any size party.
We also offer a range of serving options. If you want your guests can help themselves from a buffet or carvery table. Or, you can hire our team of waiters to serve everyone at the table.
Get in touch with our Hog Roast Team to learn more
We understand you may have many questions about our Hog Roast services. So please get in touch if you would like to learn more about how we can help you.