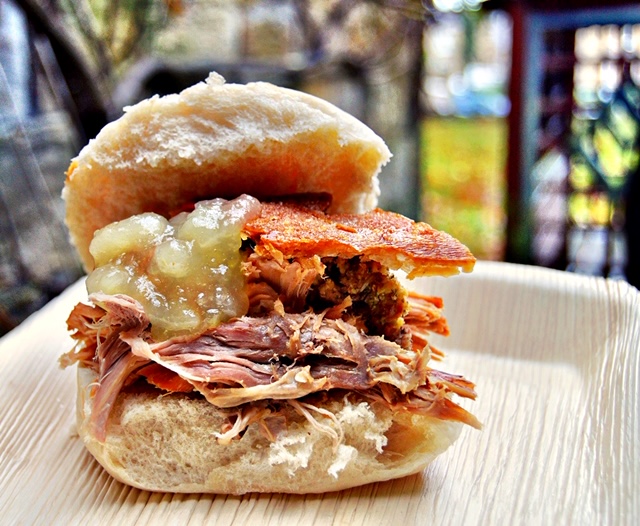 If you are planning a party in Shoreham but you don't want the hassle of doing the catering yourself, the Hog Roast Shoreham team are here to help. We offer the finest hog roasts in the area along with cost-effective catering solutions for any occasion. Our hog roasts are considered to be the best in this area of Kent because we never cut corners on the quality of our meat, which we always source from ethical suppliers, and we always adhere to the same stringent preparation methods at every event we cater for. In order to make the most of our high-quality pork, we always cook it slowly and patiently for several hours until it is brimming with flavour and succulence. We always cook our meat on-site too, whether we are catering for a large outdoor event or a smaller indoor party, which allows our diners to get involved whilst they watch our expert mobile catering team hard at work with the aid of our cutting edge roasting machines, which always make a great focal point for any occasion.
The Best Quality Hog Roasts In The Area!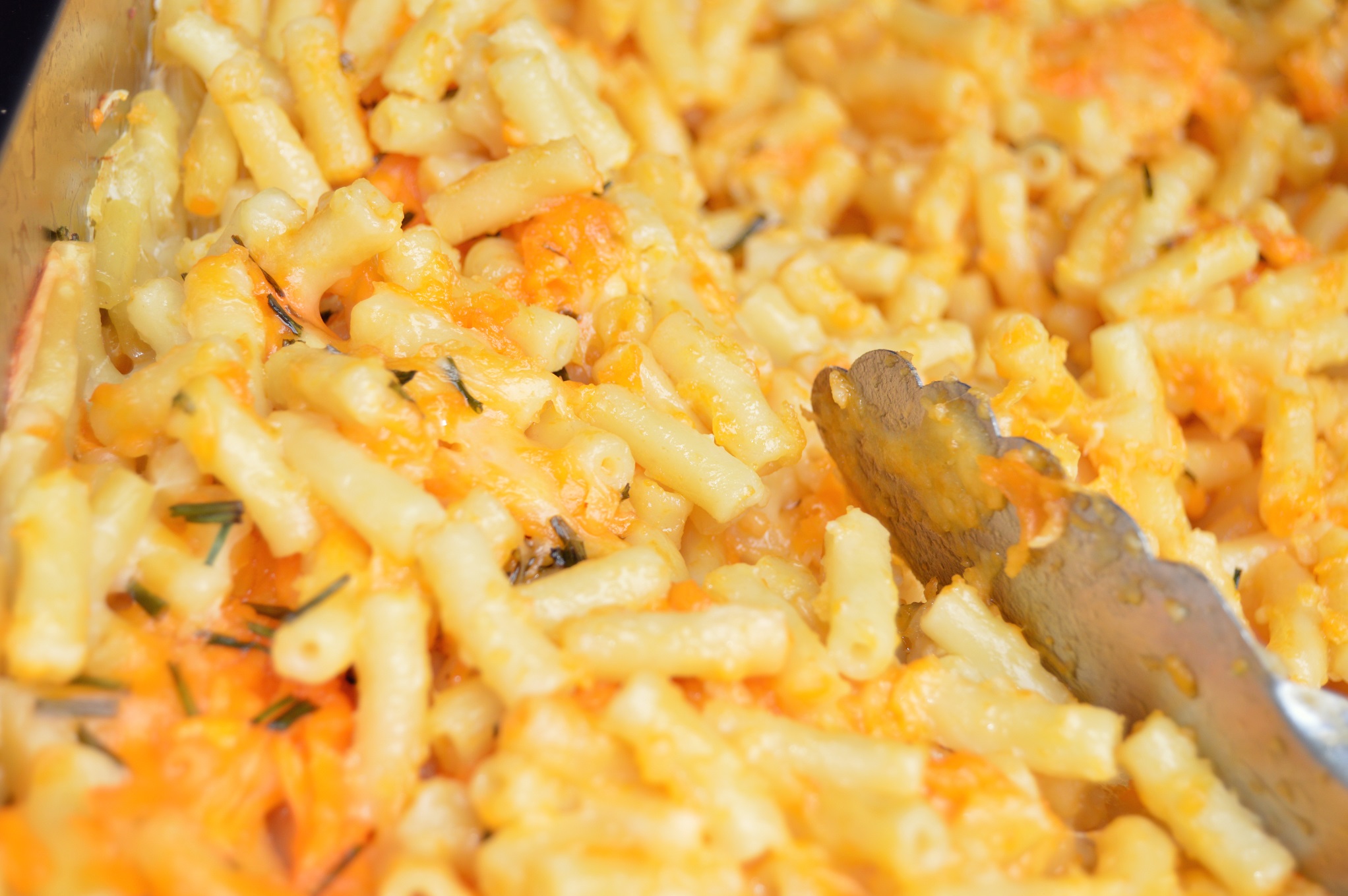 As well as offering you the highest quality hog roasts in the Shoreham area, the Hog Roast Shoreham team are also equipped to provide versatile menus that cater for a wide range of different tastes. We offer a mouth-watering selection of other slow-roasted meats, varied side dishes and vegetarian and vegan alternatives. We can make any necessary adjustments to your menu to meet individual requirements, which makes our food suitable for all the family and for any guests who have specific dietary needs. What's more we will make everything from scratch at your venue using the best locally sourced ingredients available.
If you are planning a more formal event for a special celebration, we can give you the option of a stylish 3 course meal complete with a canape welcome reception and full table service provided by our own dedicated events team, who will be on hand throughout your event to ensure everyone receives an exemplary level of customer service.
Whatever event you have on the horizon in Shoreham, if you want polished and professional service and a creative menu that will meet everyone's needs, the Hog Roast Shoreham team are capable of fulfilling all of your event catering requirements.