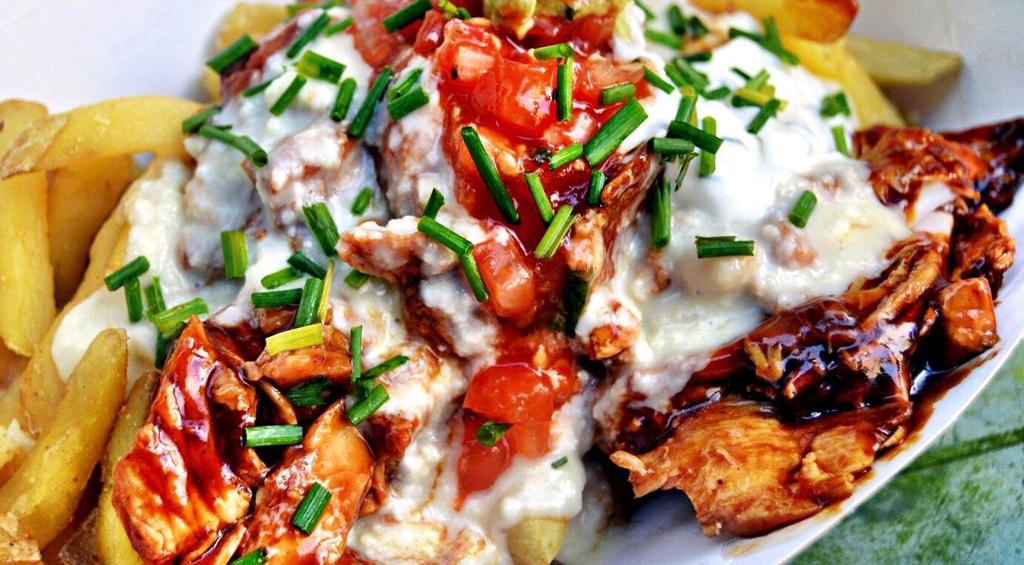 Do you think a hearty hog roast would be your dream catering option for your event, but you don't feel it would be a feasible option in an urban environment? The Hog Roast Surbiton team are here to assure you that this is definitely not the case. If you ask us to cater for your event, we can offer you a taste of the great outdoors in any type of setting in Surbiton. Our innovative approach combines the ancient method of slow roasting meat with state-of-the-art catering equipment and sleek contemporary menus that are ideal for any occasion. We can give you the best hog roast experience in the Surbiton area along with inventive menus that are perfect for any kind of event, from corporate entertaining and wedding receptions to birthday bashes, christenings, garden parties and local community events.
Specialist Catering Options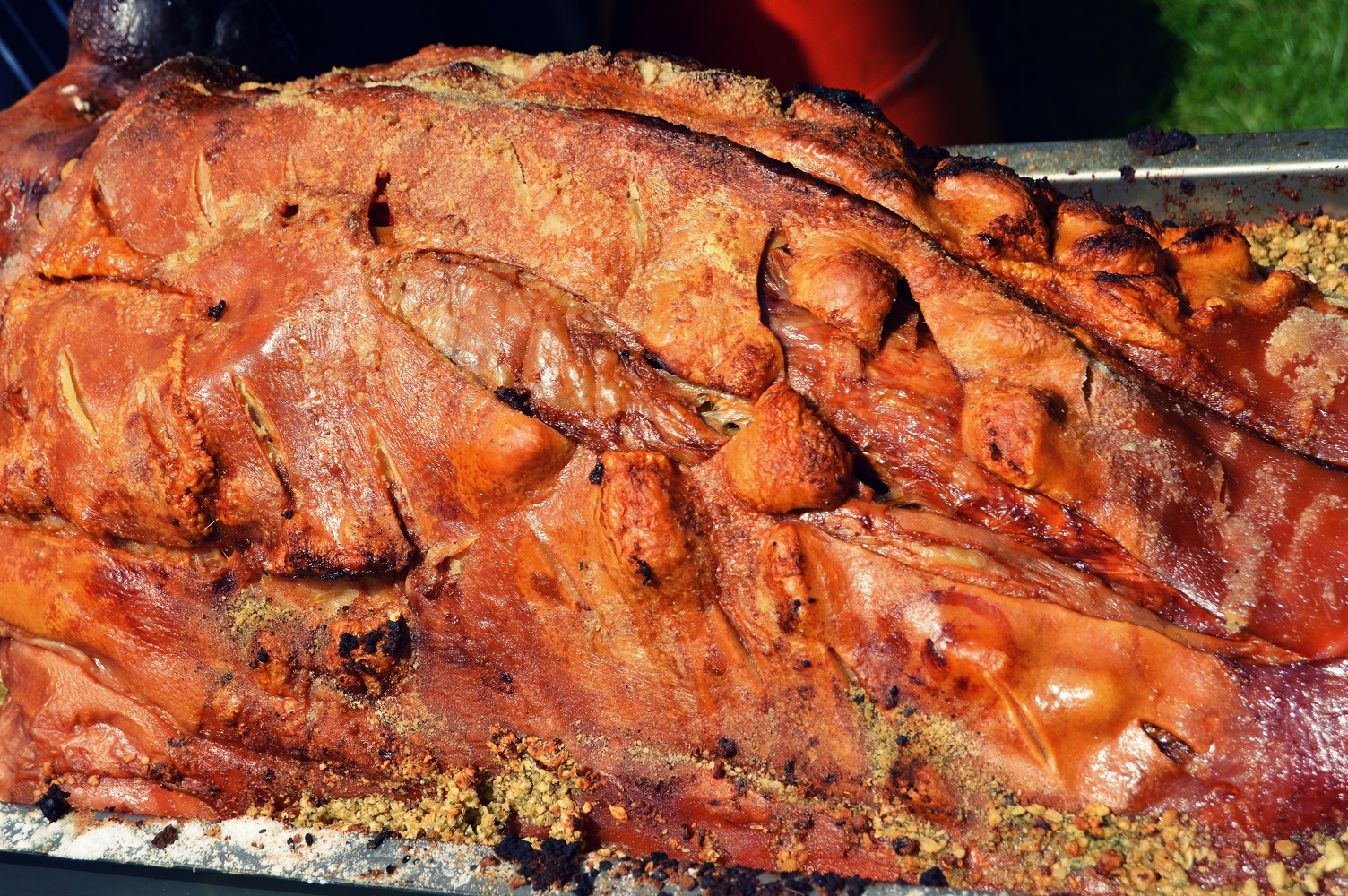 In addition to our speciality hog roasts, the Hog Roast Surbiton team are able to offer you exciting menus full of varied freshly made dishes that cater effectively for all tastes, diets and occasions. All of our menus will leave you spoilt for choice with an extensive range of alternative slow roasted meats, satisfying vegetarian and vegan options and diverse dishes that cater for both traditional and more exotic tastes, ensuring our food will hit the spot with all of your guests. Whether you would prefer a relaxed buffet for a fun party with family and friends or a refined 3 course meal for special occasion, we will make all of the dishes on your chosen menu from scratch at your venue on the day of your event, exclusively utilising the finest and freshest locally sourced ingredients and highest quality ethically reared meat. It doesn't matter to us where we are catering because we have the versatility to cook to a superb standard in any type of outdoor space or indoor venue without the setting ever affecting our extremely high standards of food and customer service.
If you would love to sample traditional hog roast catering at its very best, along with a fresh and flavoursome menu that can be prepared from scratch in any location, the Hog Roast Surbiton team should be your number one catering choice for any event in Surbiton.