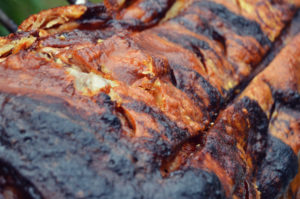 There is always a lot happening in this bustling South London borough and if you are hosting an event in Sutton and need some help in the catering department, look no further than the Hog Roast Sutton team. Our top-quality hog roasts and vibrant, varied menus make us the perfect catering solution for all manner of events in Sutton, from local music and arts festivals to wedding receptions, corporate entertaining and private parties. We are able to be so diverse in the type of events that our food is suitable for because we aim to please everyone with the quality of our food. Pork fans will be delighted with the quality, succulence and depth of flavour of our ethically reared pork after it has been expertly slow roasted by one of our skilled chefs in full view of you and your guests. Our sociable team and impressive cooking equipment always make a great focal point for any occasion and our interactive catering style always helps to bring people together and contributes to creating a great atmosphere for any event. Of course, we realise that one of our signature hog roasts may not be suitable for all of your guests, which is why we also offer an assorted array of other options, including alternative slow roasted meats and vegetarian and vegan dishes.
The Ultimate In Hog Roast Experiences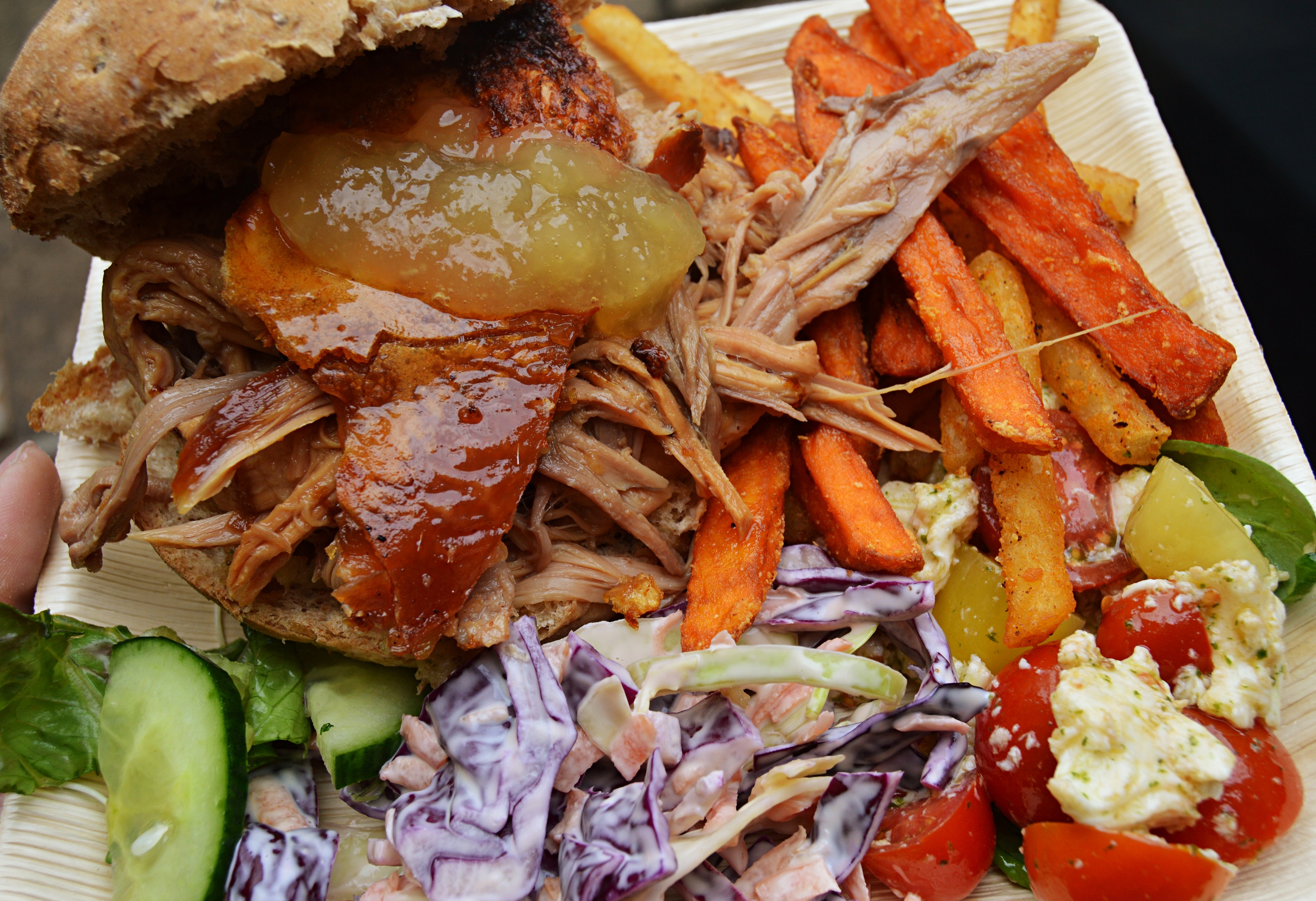 The Hog Roast Sutton team are committed to freshly preparing all of our menus on-site, whether we are catering for a large outdoor event, providing a buffet for a more intimate indoor gathering, or creating a chic 3 course menus for a special occasion. All of the ingredients we use are just as high in quality as our pork and are sourced from the best local produce. Making everything from scratch at your venue on the day ensures that you and your guests will be able to enjoy our fabulous ingredients at their very best.
Hog Roast Sutton are able to provide the ultimate hog roast experience, well-crafted varied menus and service tailored that meet your needs perfectly for any large or small event in any location in Sutton.