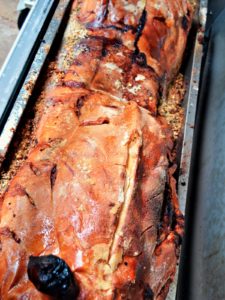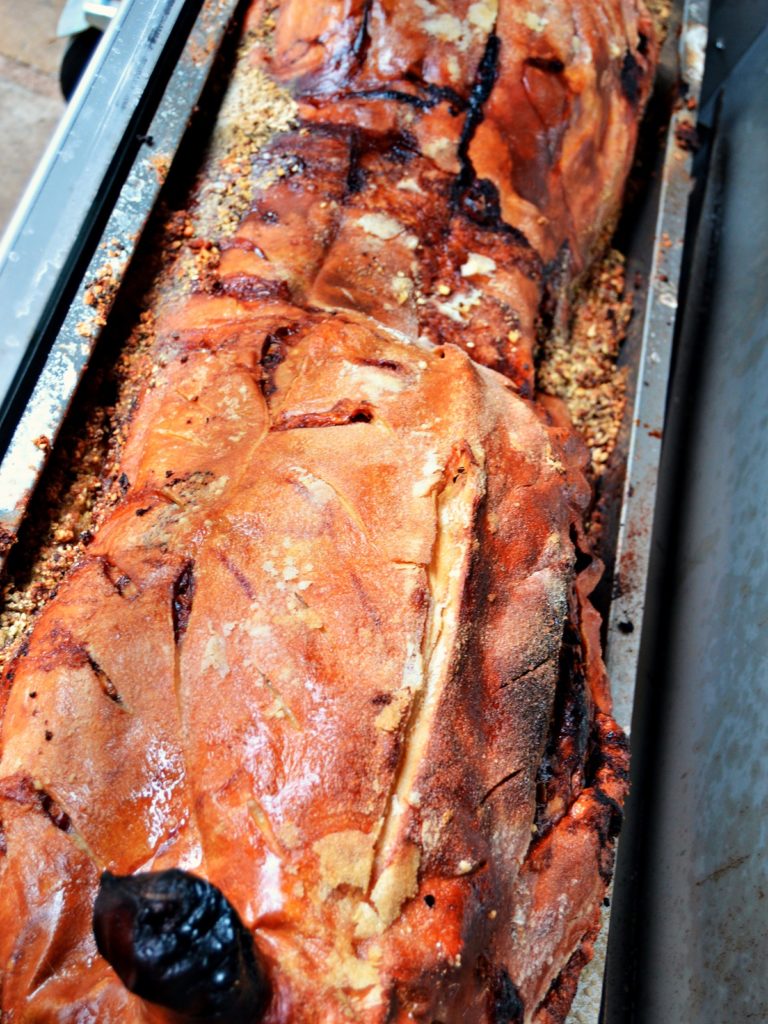 Whether you are responsible for arranging the catering for one of Swanley's local music or sporting events, or you need some great food for a special occasion, you want to feel confident that you have made the right choice. There are many reasons why hiring the Hog Roast Swanley team is a wise decision, whatever the occasion. Not only are we considered to be the premier hog roast company in the Swanley area, we are also a versatile catering team who are capable of offering inspiring menus for all manner of events. Whilst our superior hog roasts will always take pride of place on our menus, we are continually diversifying our approach to ensure that our food hits the spot with all of our diners, regardless of individual needs or preferences. We offer a tempting range of alternative slow roasted meats, including beef, chicken and lamb, in addition to lots of tasty vegetarian and vegan options, plus a creative combination of dishes that showcase both classic and more contemporary flavours and styles. As a result, our food isn't just a hit with pork fans, which means that you won't have to worry about pleasing all of your guests if we are at the helm for your big day.
Let Hog Roast Swanley Take Care Of Your Catering Needs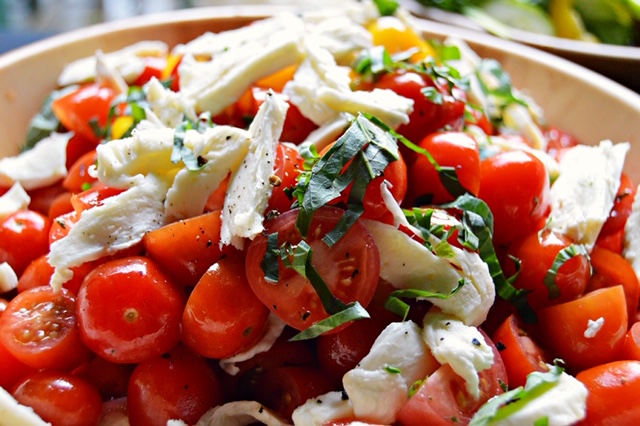 As well as offering the variety of dishes that you require for your event, the Hog Roast Swanley team also offer the highest quality ingredients in every item of food on our extensive menus. We exclusively use the best ethically reared meat and locally sourced produce, all of which is prepared from scratch on-site. During the time it takes for your choice of meat to be slow roasted to its succulent best, we are also able to freshly prepare all of our other dishes in any type of setting, from large outdoor spaces to smaller indoor venues, for any number of guests. We are also able to provide a canape welcome reception for more formal celebrations, followed by an elegant 3 course with full table service.
When it comes to event catering in Swanley, the Hog Roast Swanley team are equipped to provide the finest slow roasted pork around and optimum catering packages for any occasion, along with diverse modern menus that all of your guests will love.