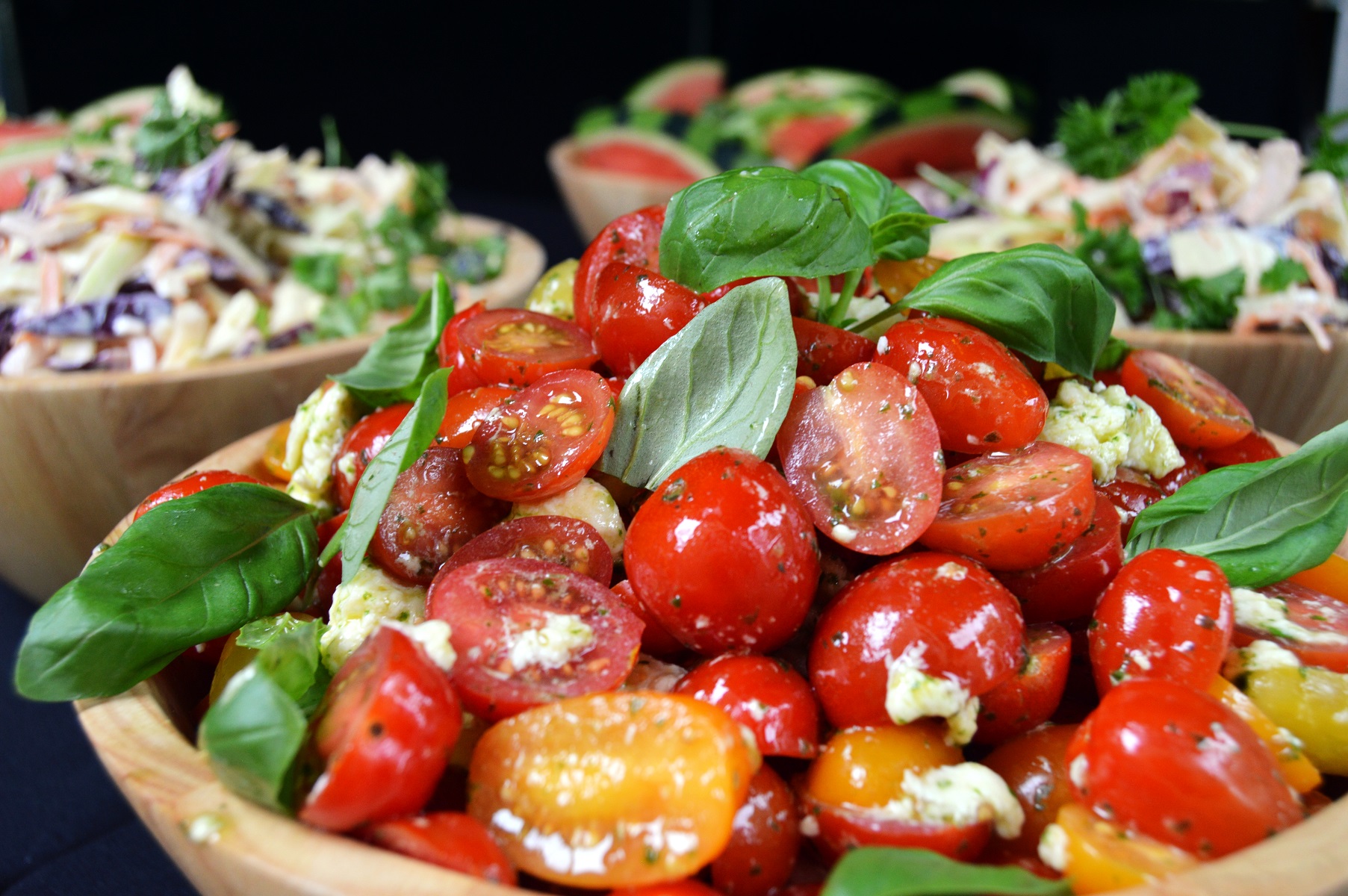 If you are organising an event or planning a special celebration in Teddington and you need some top-quality catering that is a cut above the rest, you have come to the right place. A hog roast company may not immediately spring to mind if you require a varied menu that caters for a range of different tastes and dietary needs, but here at Hog Roast Teddington, we are not just a niche catering company who are only able to provide hog roasts. Whilst our premium slow roasted pork, which is considered to be the best in the area, will always be our biggest attraction, we have also built an impressive reputation for our versatility in all aspects of event catering in Teddington, from our diverse menus to the types of locations that we can cater in.
Traditional Catering Options, Made Modern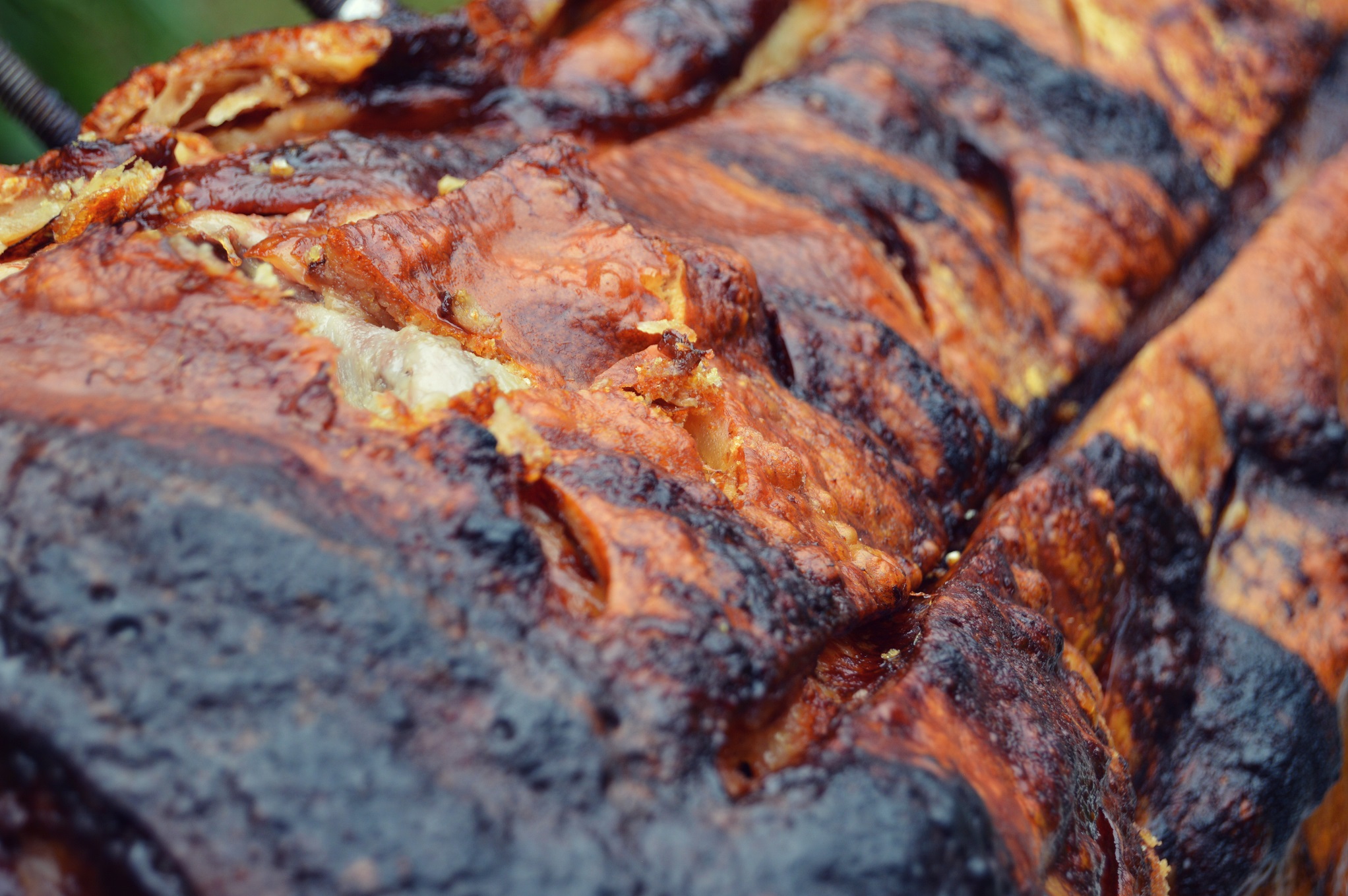 Whether you are planning an outdoor gathering overlooking the River Thames or an indoor party for a special occasion, the Hog Roast Teddington team are equipped to cater in any type of indoor venue or outdoor setting anywhere in the area. Our style of catering and our multi-functional cooking equipment enable us to freshly prepare our meat and all of the accompanying dishes on-site in any environment for both large-scale and smaller events. Regardless of how varied your chosen menu is, we will make all of your dishes from scratch at your venue utilising the highest quality locally sourced ingredients and ethically reared meat available.
Our selection of buffet and 3 course meal options all offer you an extensive choice of different slow roasted meats, such as beef, lamb or chicken, in addition to tasty vegetarian and vegan alternatives. We have the flexibility to make any necessary adjustments to your menu in order to fulfil the individual needs of your guests and we always go the extra mile to make sure everyone feels included and of course, well-fed.
If you hire the Hog Roast Teddington team to cater for your event, you will benefit from the best hog roast dining experience in the area, as well as being able to choose a varied menu for your guests that will be packed full of freshly made dishes and superior ingredients for any occasion in Teddington.