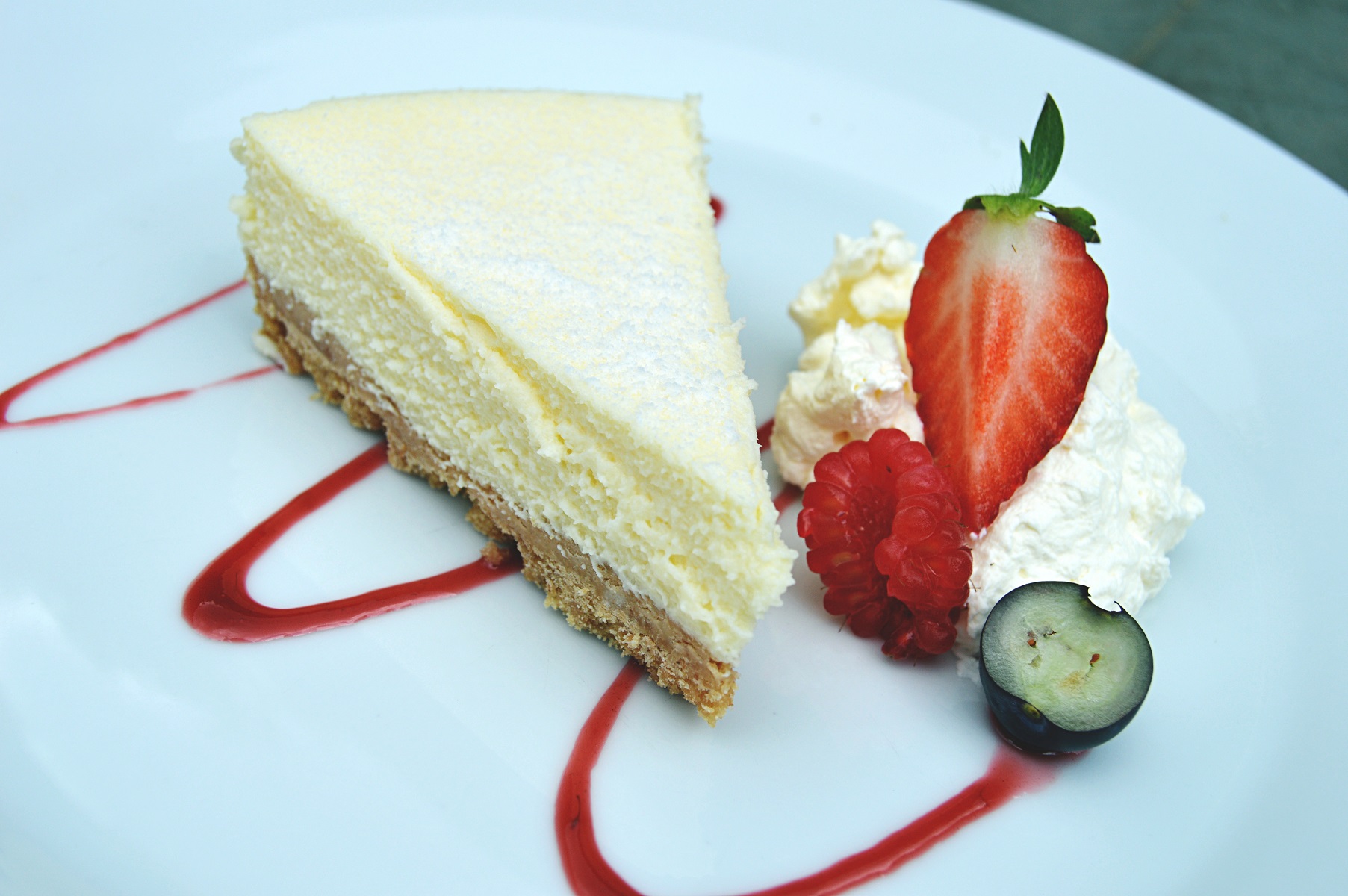 Whatever your event catering needs are in this bustling market town on the south bank of the Thames, the Hog Roast Walton on Thames team have got it covered. We are renowned in the local area for the unbeatable quality of our hog roasts and for our ability to cater for such a wide array of events in and around Walton on Thames. The quality of our ethically reared is unsurpassable and our cutting edge cooking equipment is the best in the business but what really gives us the edge in hog roast catering in the area is the talent and commitment of our mobile catering team who will stop at nothing to make sure all of our diners have a memorable dining experience and of course, delicious food that caters for everyone's diverse tastes and dietary requirements.
Irresistible Hog Roast Catering!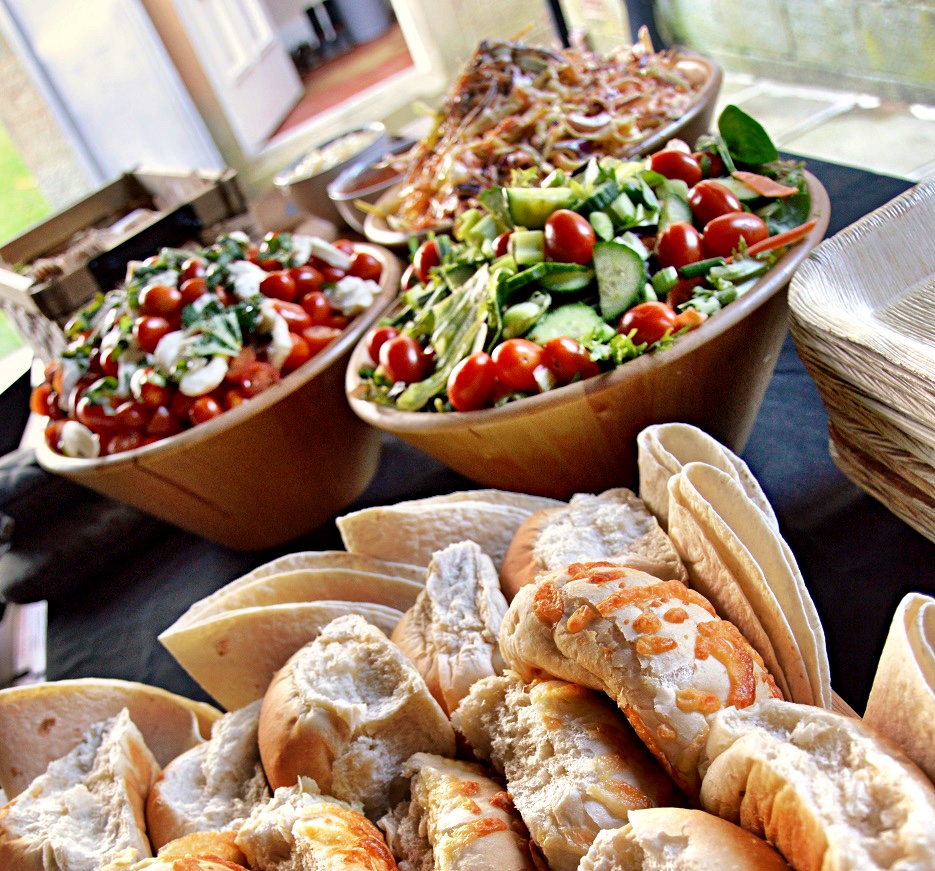 Not only can the Hog Roast Walton on Thames team treat you to the ultimate hog roast experience for any occasion, we are also continually expanding our repertoire to ensure we stay one step ahead of the competition in the variety of other options that we can offer you too. Whilst we principally specialise in rustling up unforgettable hog roast feasts, we have many more strings to our bow. The slow roasting method is the ideal way of cooking lots of different types of meat and we can offer you some fantastic alternatives to our traditional hog roasts, including sirloin of beef, free range chicken and tender spring lamb. We don't just cater effectively for meat lovers though – if you have vegetarian or vegan guests, they will be just as happy with our extensive range of flavoursome meat and dairy-free dishes.
Whether you would like a sociable buffet for a private party, some moreish hog roast sandwiches for a community event or a more formal meal for a special occasion, we will make every part of your menu from scratch at your venue using specially selected locally sourced produce of the highest possible quality.
The Hog Roast Walton on Thames team can provide you with an exciting freshly made menu in any indoor venue or outdoor location in the area, as well as the tastiest slow roasted pork around for any event in Walton on Thames.