Hog Roast Feltham has on offer so much more than you may imagine, so when you browse our menus, you'll see a wide array of mains, sides, starters, desserts and handmade canapés in addition to the tasty signature food that we're renowned for. We're often asked by our customers for help creating a menu but you're also welcome to mix and match items from within ours in order to make the perfect one for you and all of your guests, whether you need us to cater with something simple or a great feast of possibilities. It may instead be easier for you to choose one of our own Hog Roast Feltham standalone menus, which you can adapt in certain ways so that you can make it your own, and we have several of them available, including our Southern Slow Roast, Loaded Fries, Traditional Barbecue and Alfresco, and in this blog, you'll learn more about the latter, which has an Italian twist that we're sure you'll love.
Our Alfresco is a three-course meal that starts with antipasti platters, moves on to a buffet-style hog roast centrepiece to be served with side dishes, and we provide two homemade desserts too. The platters are served to the tables, so you and your guests can help yourself to the perfect amount, and you get to dine on antipasti meats, cheeses and breads, including salami, Parma ham, Gorgonzola, mozzarella, Parmigiano, ciabatta, herb focaccia and breadsticks, and there's balsamic vinegar and extra-virgin olive oil for dipping.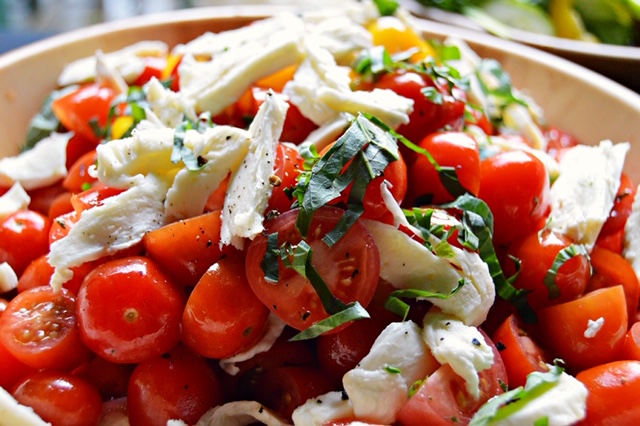 Once you've had your fill, it's time to feast your eyes on the hog roast that will have been sizzling away in front of you for hours, which you'll enjoy together with rolls and wraps, our gourmet coleslaw, a tomato and mozzarella salad, seasonal leaves and a potato dish that you decide when you book (either buttered new potatoes tossed in chives or roasted new potatoes with garlic and rosemary). Don't forget to leave room for afters, though, which you also choose in advance, like profiteroles and cheesecake or chocolate torte and summer pudding.
Hire Hog Roast Feltham for your next special occasion, and whether you decide on this gorgeous standalone or something completely different, we're sure you'll be highly impressed.