Every workplace should enjoy a staff party from time to time, and schools are no exception! This year teachers are incredibly stretched as they are working hard to make up for lost time due to lockdowns, illnesses, and isolations. Because of this, staff are putting in more hours than ever and spending even more time ensuring that children are ready and prepared for essays and exams. To reward them for their hard work, why not celebrate the Easter holidays with a meal from Hog Roast Erith?
During the Easter holiday, a local school hired Hog Roast Erith to provide catering for a staff party that was being hosted to thank the team for their hard work. The party was hosted by all members of staff, including teachers, office workers, and groundskeepers. For the menu, Hog Roast Erith was asked to provide a tasty barbeque for the guests to enjoy outside, as spring evenings are getting lighter and warmer. Our Gourmet BBQ menu was ideal for this occasion and was perfect for the 55 members of staff to enjoy.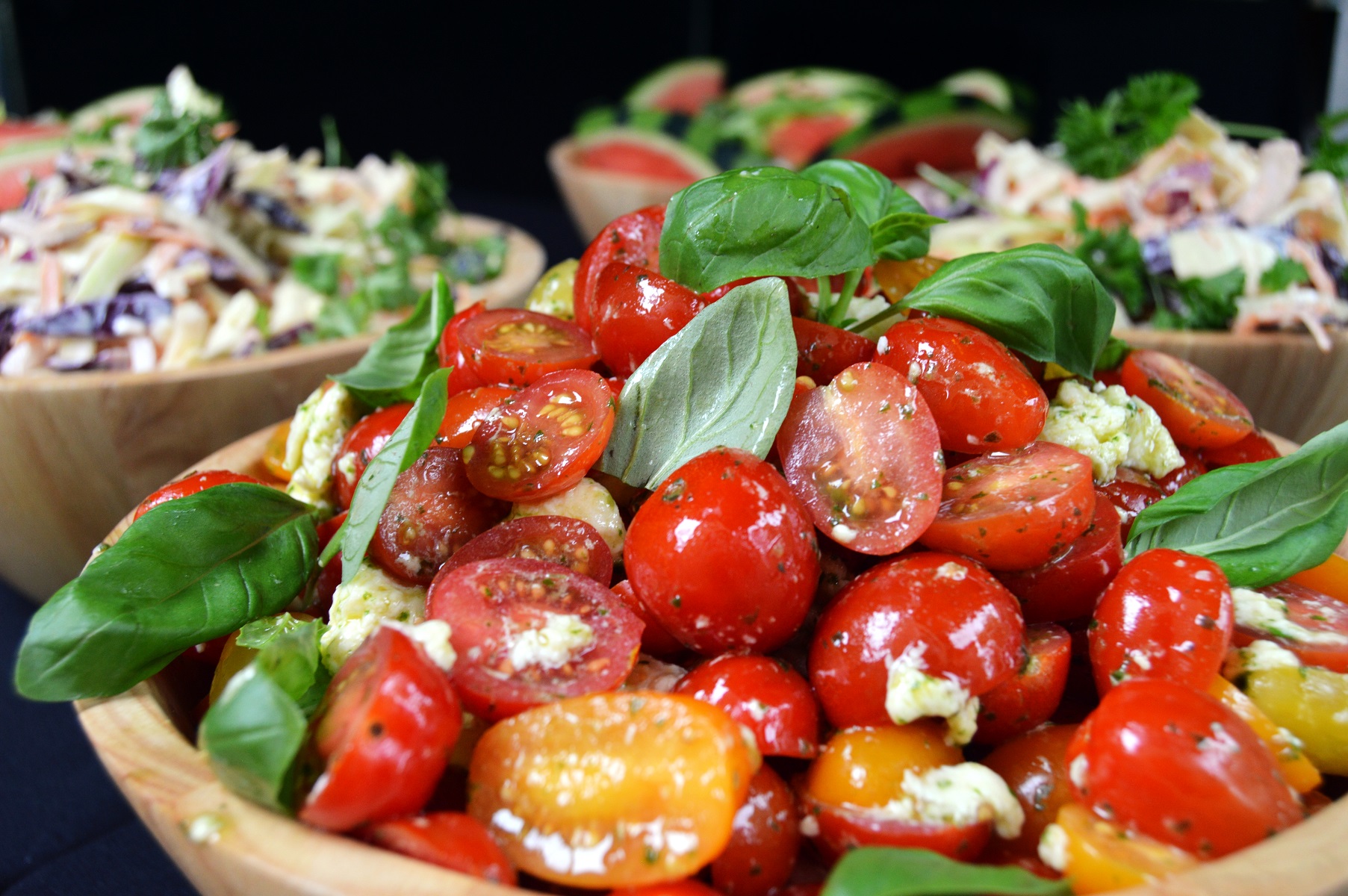 On the day of the event, the Hog Roast Erith team arrived at the school in the afternoon. We began by setting up our catering station on the school playground and preparing the main dishes. The barbeque menu includes a variety of grilled mains, including succulent sausages, juicy British beef burgers, marinated chicken kebabs, and halloumi and vegetable skewers. This is ideal as it means there is something for everyone to enjoy- which is always important! As well as mains, we also served a selection of delicious sides, including potato salad, crunchy coleslaw, corn cobettes, fresh bread rolls, seasonal salad, and homemade chips. Overall, this was a delicious menu and had so many different dishes for the guests to enjoy. It went down a treat in the sunshine and was an ideal way to motivate staff for another term of hard work.
Are you looking for a caterer for your upcoming corporate event? If so, get in touch with Hog Roast Erith today to find out what we can do for you. To get in touch, simply let us know your party size, date, and location and we can do the rest!