If you've been feeling a bit down in the dumps about having missed out on so much this year, then why not get a head start on next year's fun by organising an event for 2021?
The Hog Roast Harrow team is ready and waiting to pencil your all-important dates into our diary. And as the nations favourite hog roast supplier, you will be able to rest easy knowing that your celebrations couldn't be in safer hands.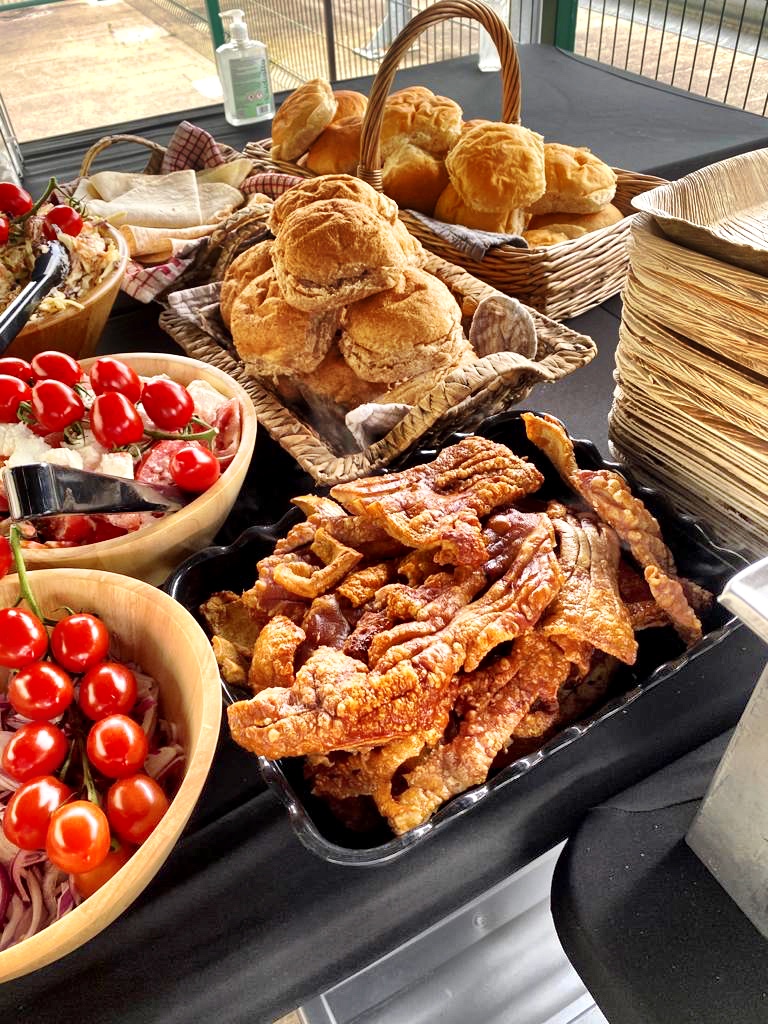 From birthday bashes to wedding receptions and big-time corporate functions, we've catered for them all – and so much more. As industry leaders, we have spent the last three decades perfecting our serving style, and mouth-watering signature dishes, which makes for an unforgettable experience for our clients and their guests who always get back in line for extra helpings!
Between the gorgeous food, which is created using the highest quality ingredients from award-winning local farms, to the exceptional customer service (even if we do say so ourselves!), there's so much for you to love about Hog Roast Harrow.
For Lisa who, like many of us, was forced to put almost all of her plans on hold this year, 2021 can't come soon enough! And to ensure next year is far more exciting than this one, she has already been in contact with us to secure a booking for a charity fundraising event she has been planning for.
After facing such a challenging year, Lisa expressed to us her desire to give back in some way – and with many in agreement with her, it's looking like this event will be one for the memory books! With over 200 people currently hoping to attend the grand festivities which will be modelled on a carnival theme (think The Greatest Showman), Lisa has called us in to handle all of the catering.
Already, we can barely contain our excitement for Lisa's upcoming celebrations! So, when the day of the event finally rolls around next summer, the Hog Roast Harrow catering crew will serve up a stunning feast based on our classic American-inspired feast: the southern slow roast menu.