From the aromatic fragrances to their impressive show-stopping appearance, everything about a hog roast is perfectly designed to lure you in. For this reason, they have become a hugely popular catering option for a whole host of different events, including those all-important corporate functions where having the right food on standby could mean the difference between a deal struck, or a negotiation failed. It's a lot of pressure to put on anyone for sure, but if you know anything about us, then you'll know that the Hog Roast Stoke Newington team thrives in challenging environments!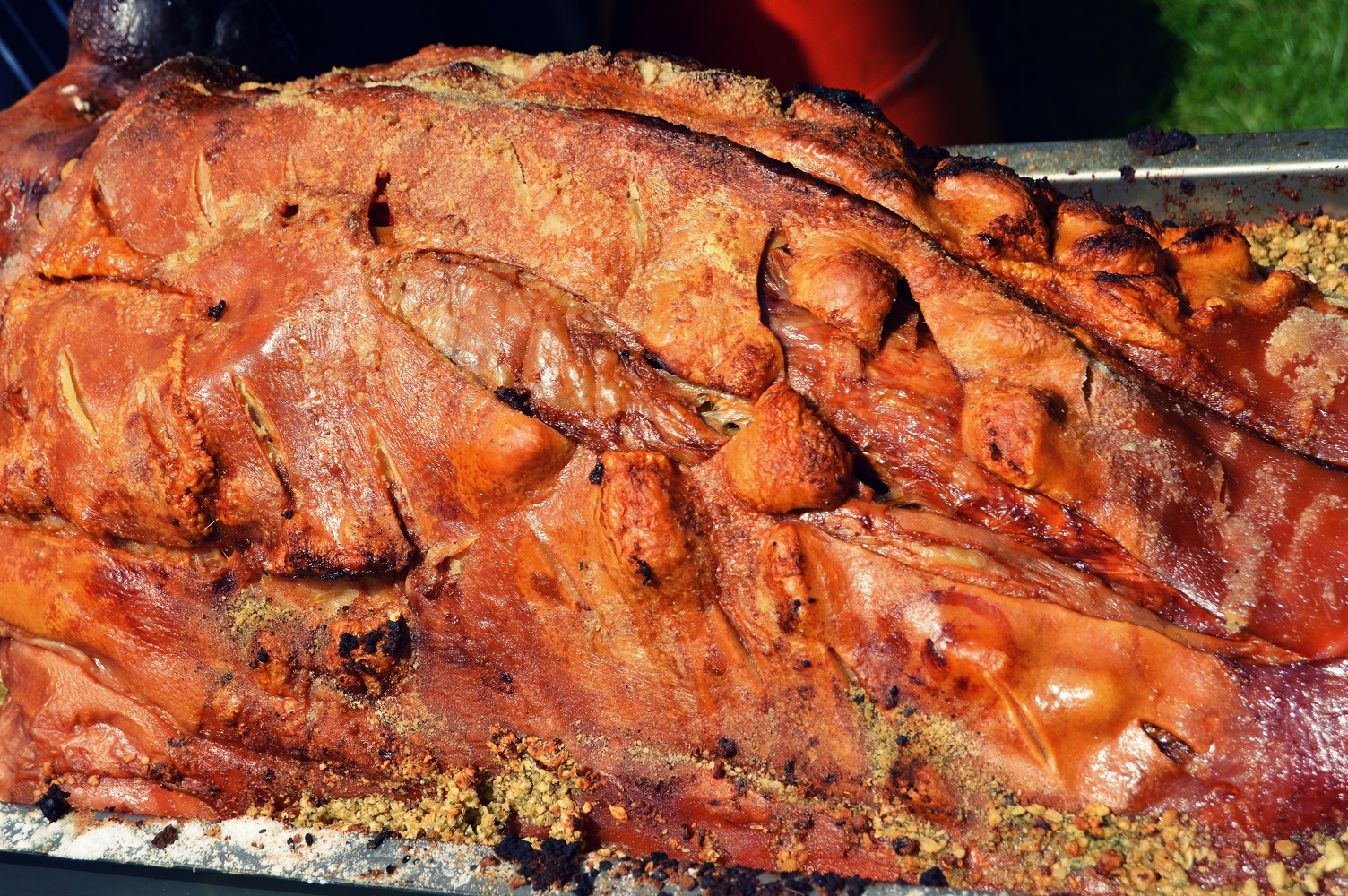 In the past, it wasn't uncommon for our crews to cater for as many as 1,000 people at a time, (sometimes more!) at these kinds of events. Right now, though, those days feel like an entire lifetime away! While we miss the bustling atmosphere, Hog Roast Stoke Newington has still been enjoying every minute of the events we are invited along to, and the most recent we attended was organised by Harry, a small business manager from the next town over.
When Harry first got in contact with us several weeks before the event, he had explained just how important it was for things to go smoothly. Because not only was he hoping to treat his staff to a tasty lunch, but he was also hoping to win over a few investors who had shown an interest in his business. After spending some time talking things through with our catering manager, the client felt so much better about the event going forward.
Preparing to wow Harry's employees and potential investors alike, the Hog Roast Stoke Newington catering crew turned up at the business a solid four hours before the serving time. After setting up in the car park, the team got straight to work preparing the drool-inducing spread which had been modelled after our corporate hospitality menu 3.
As the investors arrived, Hog Roast v quickly filled the gluten-free rolls with pulled pork, crispy crackling, applesauce and coleslaw which was completed with some side salad and stuffing before being served to the line of guests. To Harry's delight, the food was the perfect ice-breaker which helped him land an incredible investment offer!