In response to the closed pubs, people had begun to take inspiration from the atmospheric drinking holes that were notoriously popular back in the 1920s. Yes, we are, of course, talking about speakeasies! While these unlicensed saloons were traditionally disguised as corner shops, cafes and seemingly dilapidated buildings, some of our clients are still embracing this historical trend by turning their own homes into vintage social clubs.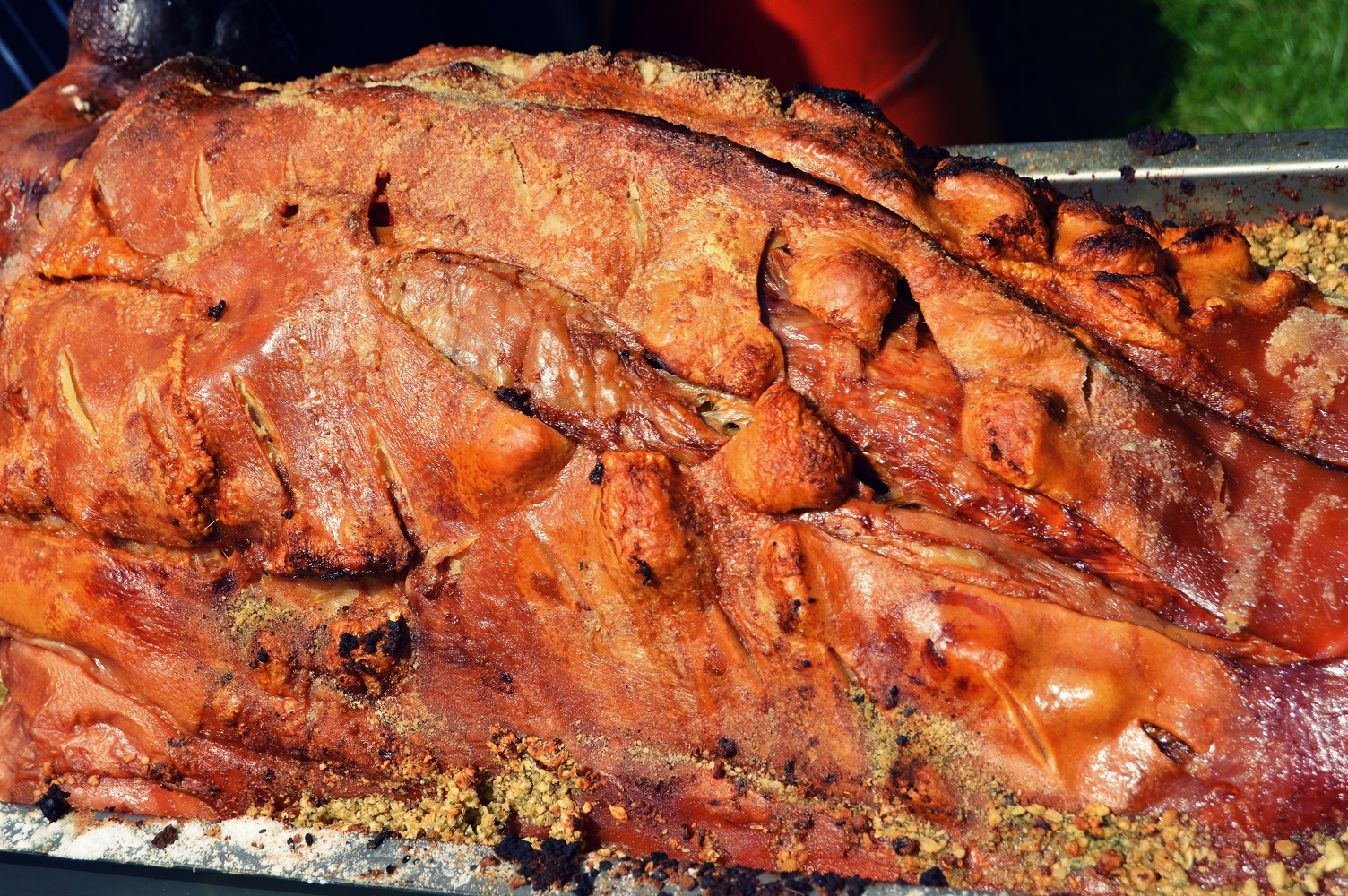 On that note, the Hog Roast Dartford team were recently called upon to serve one of our slap-up menus at a 1920s themed event. The client, Thomas, had expressed a love of that era (a passion which had been sparked by cult status fictions like The Great Gatsby and more recently, Peaky Blinders), and as a result, he was keen to treat his family and friends to a spectacular evening.
Right away after hearing the brief, our team couldn't wait to help Thomas bring his vision to life! With a little help and guidance from our Hog Roast Dartford catering manager, the client was quickly able to decide on our private party menu 5 which offers a formal three-course sit-down meal with a platter of tasty canapes to start.
The day of the highly-anticipated evening couldn't have come soon enough, and to ensure everything was ready in time for the guests' arrival, our catering crew showed up at Thomas's home with plenty of time to spare. While our team cooked the meats to perfection, Thomas welcomed his guests into the "venue", but only after they performed the secret knock.
Before too long, Thomas's at-home speakeasy was filled with a sea of ladies wearing authentic flapper dresses and feather headpieces, and men clad in pinstripe suits, fedoras and suspenders who were all keen to get stuck into the food.
So, starting off the evening, Hog Roast Dartford served up the canape selection which consisted of flavoursome mouthfuls of wild mushroom bouchees, mini quiche, feta skewers, smoked salmon on fresh brown bread and freshly-caught tiger prawns on a mangetout wrapped skewer. For the main course, there was an option of either slow-roasted spring lamb or sirloin of roast beef with an array of sides and salads, and to round off the evening, guests were treated to lemon tart and chocolate torte.