Ah another busy week has gone by for Hog Roast Hayes and it has been none stop! It's a good job we adore catering and travelling to provide the public with our hog roasts as we are never short of opportunities to do so which is fantastic!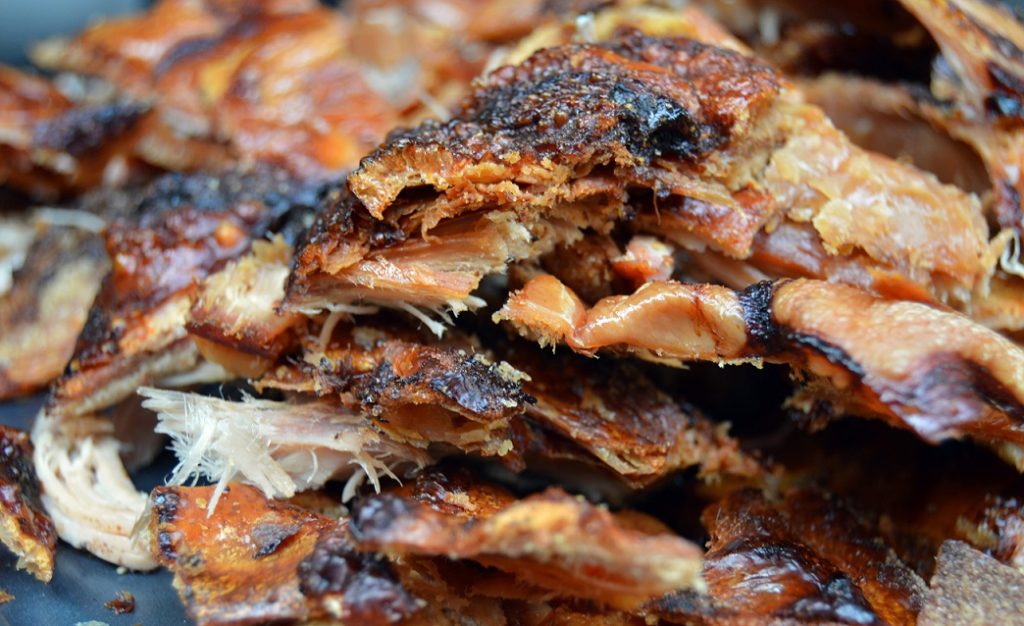 This Sunday we were asked to cater at the Rolleston families christening. Katie and Toby had recently welcomed into their family little baby Olivia and it was now time for her to be baptised. The christening itself was being held at the local church and would be followed by a small, intimate reception for close friends and family at the Rolleston family home which was only a ten-minute drive away from the church.
We had been tasked with preparing a wholesome Hog Roast Hayes lunch for after the ceremony as it was bound to be a long day for the family. We arrived at Katie and Toby's home just in time to wish them well as they headed off to the ceremony. It was clear Olivia had not been giving them an easy ride so far as Katie told us her lovely ivory christening gown had already had to be frantically washed twice due to a couple of predictable mishaps thanks to Olivia. Thankfully everyone saw the funny side to this, and we wished them luck that everything would go smoothly from then on.
Whilst the ceremony was underway, we were busy preparing our Hog Roast Hayes. The couple had gone for the simple yet classic Hog Roast Hayes rolls as they knew these would be the ideal meal post christening. These rolls are lovingly handcrafted from a hog which we roast low and slow in our catering machines, topped with homemade tarte applesauce and lots and lots of crispy crackling. Delicious! All that was left to do now was await the families return from the church and to serve up our food…