For the most wonderful time of the year it is somehow always the busiest, isn't it? That is certainly the case for the Hog Roast Holborn team as we have been hard at work over the last few weeks getting together your special Christmas events – and, if we do say so ourselves, they have been so perfectly wonderful! It might be a busy time for us, but that is not to say that it still isn't one of our favourites!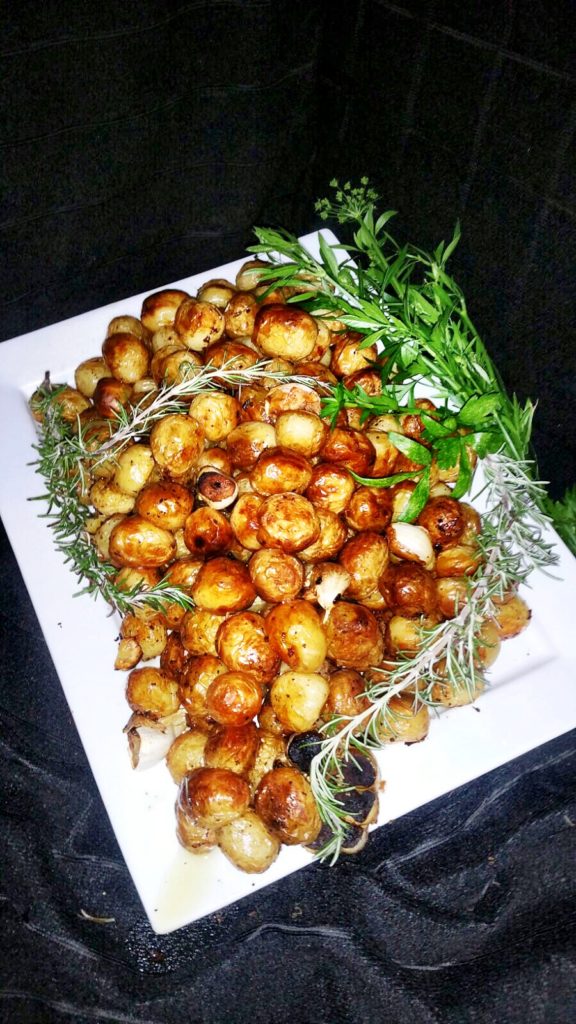 It is always a delight for us change things up at this time of year and bring out the festive menu again. After all, who can beat a good Xmas dinner eh! Our lavish offerings of cranberry sauces, turkey dinners, pigs in blankets, homemade gravy's, roast veggies, mince pies and more is exactly what is needed for this time of year. You love it, and we at Hog Roast Holborn love serving it.
The end of year bash is a staple of British work culture, and we all look forward to it each year. We Brits certainly know how to let loose after a year of hard work, and these Christmas staff events can certainly get a bit raucous – but we're not complaining. Just this past week the time have been spread out to many different staff parties, each magical and wonderful in their own right. Our catering manager has remarked just how much he has enjoyed being brought into these staff events this year, since each seems twinged with a different feel after the disappointment of missing out on a lot of these moments last year. Like we have felt here too, we have no doubt that it has been great getting back to the office and seeing each other once again in person, so these Christmas parties this year are all certainly worth going all out for – and you certainly have not disappointed!
It has not all been business events, however, Hog Roast Holborn has also been out at some smaller, more personal events these last few weeks. You don't need a big office of co-workers to justify a big Christmas bash after all. Family dinners have also been on the schedule, which again have had the wonderful spirit of seeing many reunions after too long away.
Not long to go now until the main event, so a hearty Merry Christmas from Hog Roast Holborn if we don't see you before then!