Balls vary for each university, although they often take place at Christmas and the end of the academic year. Balls form a memorable part of the university experience since they are a reason for students to get dressed up, eat delicious food, and enjoy spending time together. University balls come in many different forms and Hog Roast Croydon have a catering package that can suit them all!
The humanities department of a London university reached out to Hog Roast Croydon, since they were interested in hiring us to cater for their end of year ball. The ball was a formal, black-tie event, so required sit-down catering to match the theme. We worked with the organisers to create the perfect menu, with a dish that could be enjoyed by every student.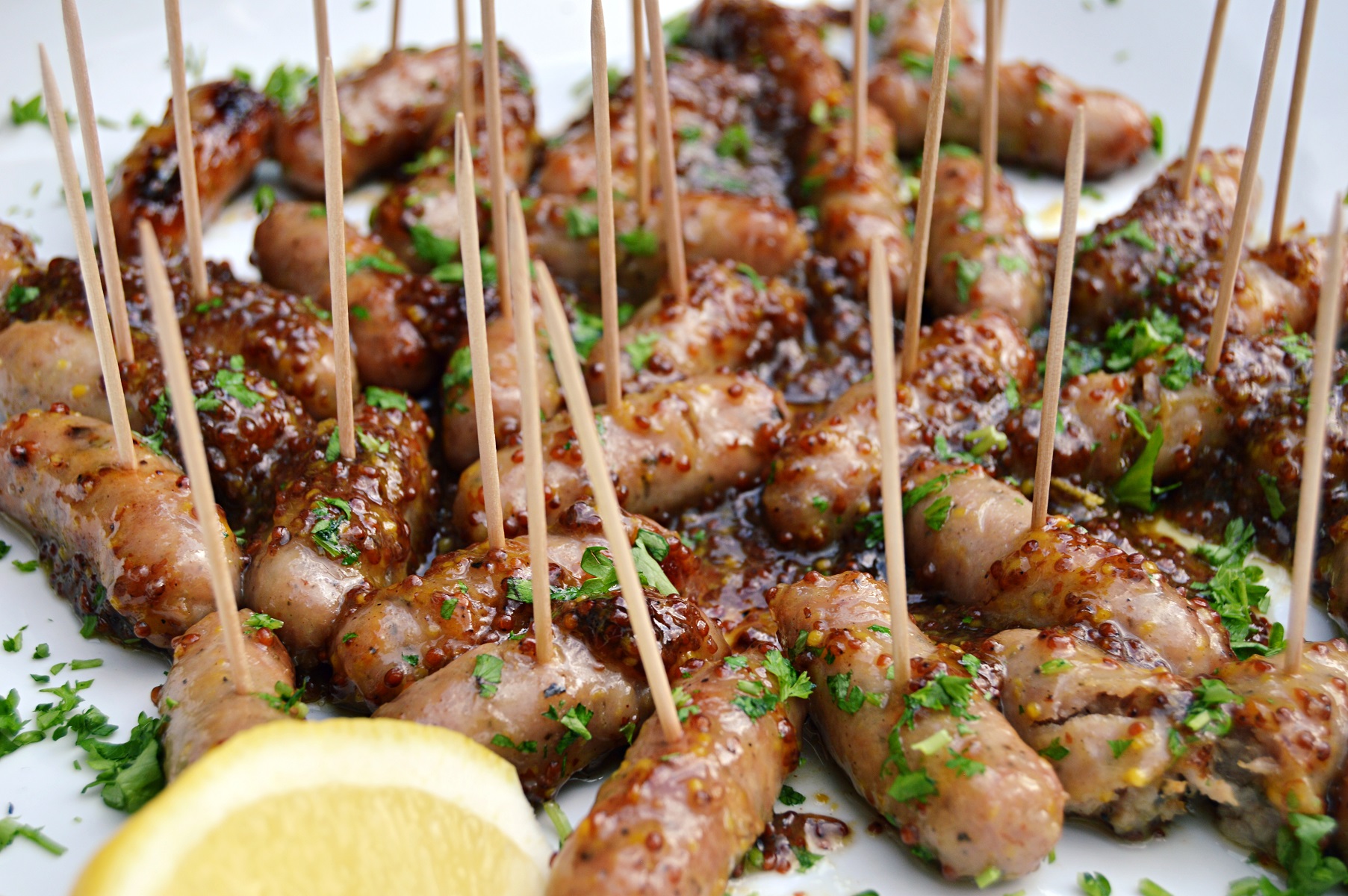 On the day of the ball, our Hog Roast Croydon catering team arrived in advance to cook and prepare the courses. We were providing canapés, main courses, and desserts- with a variety of dishes for each. Preparation took place throughout the day, to ensure every meal was packed full of flavour and freshness.
When the students began to arrive, our waiting staff served a delicious selection of canapés. We provided mini fish and chips, duck breast, salmon, an Indian selection, and mini pizzas- providing a rich variety of tastes and textures. Following on from the canapés, the students were seated at their tables ready for the main course.
The main courses we provided were whole-roasted chicken or beef sirloin, as well as vegetarian and vegan options. We had a dish to meet the needs of any dietary requirements to ensure we were accommodating for all.
The final course was the dessert, which consisted of fresh fruit salad, profiteroles, and sticky toffee pudding. These choices went down a treat with the students!
Are you in need of an event caterer for 2021 or 2022? If so, get in touch with Hog Roast Croydon today. We offer our catering services for private parties, corporate events, weddings, and much more! We hope to hear from you soon.