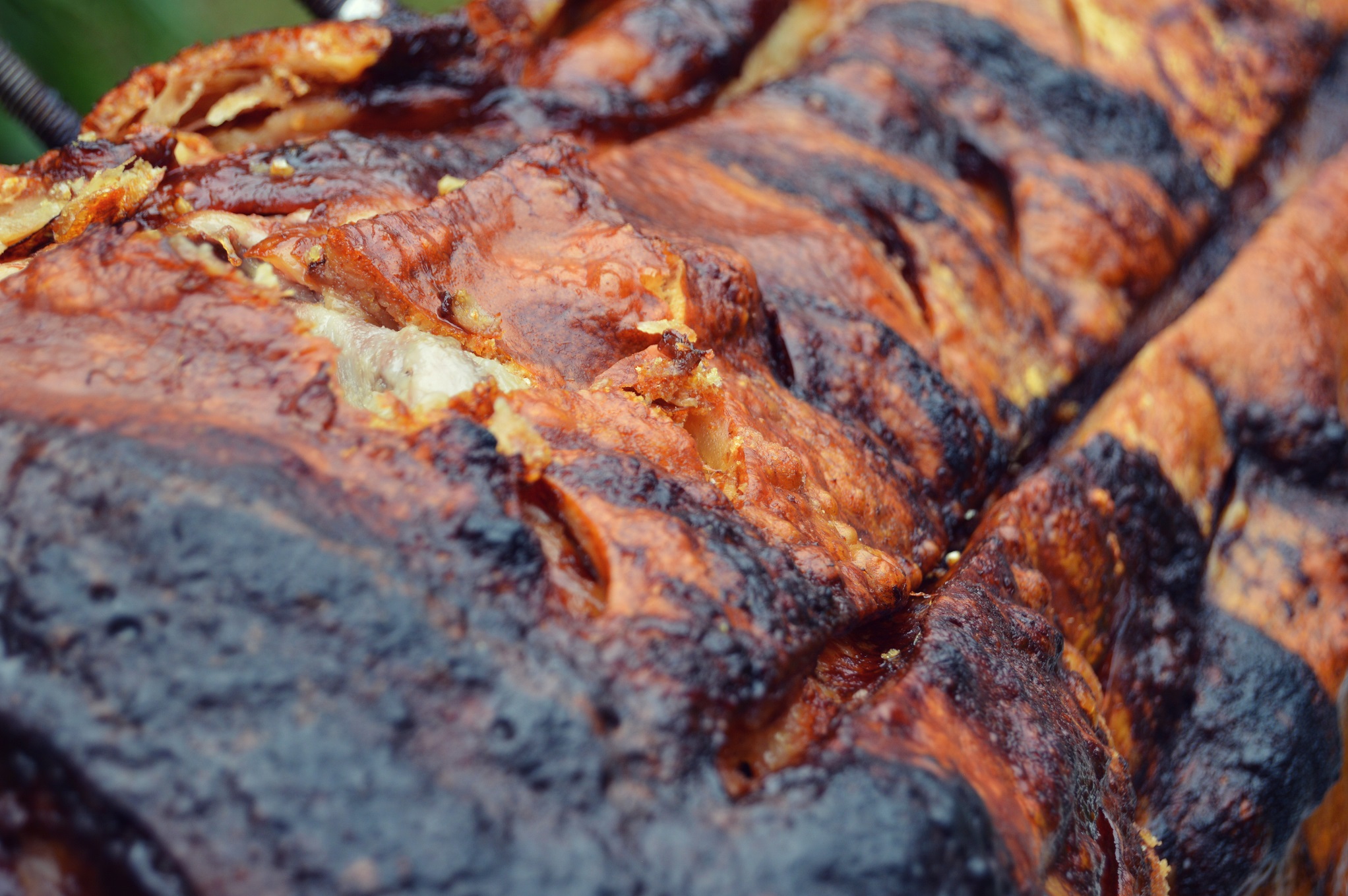 If you have any kind of event on the horizon in this peaceful south-eastern part of Greater London and you want an inspiring menu that is great value for money, then you have come to the right place. Here at Hog Roast Biggin Hill we specialise in supplying the finest hog roasts in the area and the quality of our ethically reared meat is second to none. We always make sure we do our high-quality pork justice by investing the time, patience and skill required in ensuring our cooking process maximises its succulence and flavour. We may use a very traditional cooking method that dates back to ancient Roman times, but our cooking equipment is the most advanced on the market and our creative catering team combine this classic way of preparing meat with contemporary menus that meet the diverse needs of modern diners.
We offer a range of other meats in addition to our trademark pork, utilising the same slow roasting method, and if you have guests with varied tastes or dietary requirements, we have all bases covered. Our multitude of buffet and 3-course meal options all include inventive meat and dairy-free options, and we are able to adjust any part of your menu to cater for specific needs. Regardless of how extensive and varied your chosen menu is, we will make every part of it from scratch at your venue using only the highest quality locally sourced ingredients.
Great Food for all Occasions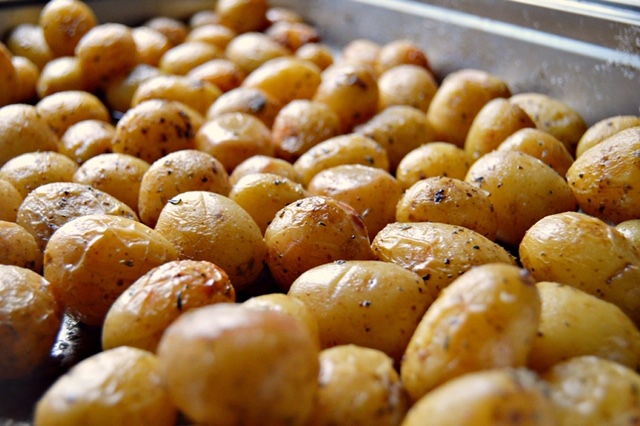 The Hog Roast Biggin Hill team are able to cater to a superb standard for both large and small events in any type of indoor or outdoor location. Our versatility makes us a fantastic catering choice for everything from local markets and community events to special occasions, private parties and corporate entertaining. We will adapt our approach to ensure we meet all of your catering and service needs and offer you a genuinely bespoke dining experience.
Hog Roast Biggin Hill are able to offer you the tastiest hog roasts in the area and your ideal menu for any type of event in Biggin Hill, with tailored service and attention to detail in every step of the way.